One beautiful afternoon on Canary Islands with Justyna & Mariusz. Together we've traveled to Gran Canaria to feel the sand under our feet at the Dunes of Maspalomas. And to stroll through the narrow alleyways of Puerto de Mogan. And to shoot same great pictures along the way of course!
Puerto do Mogan wedding session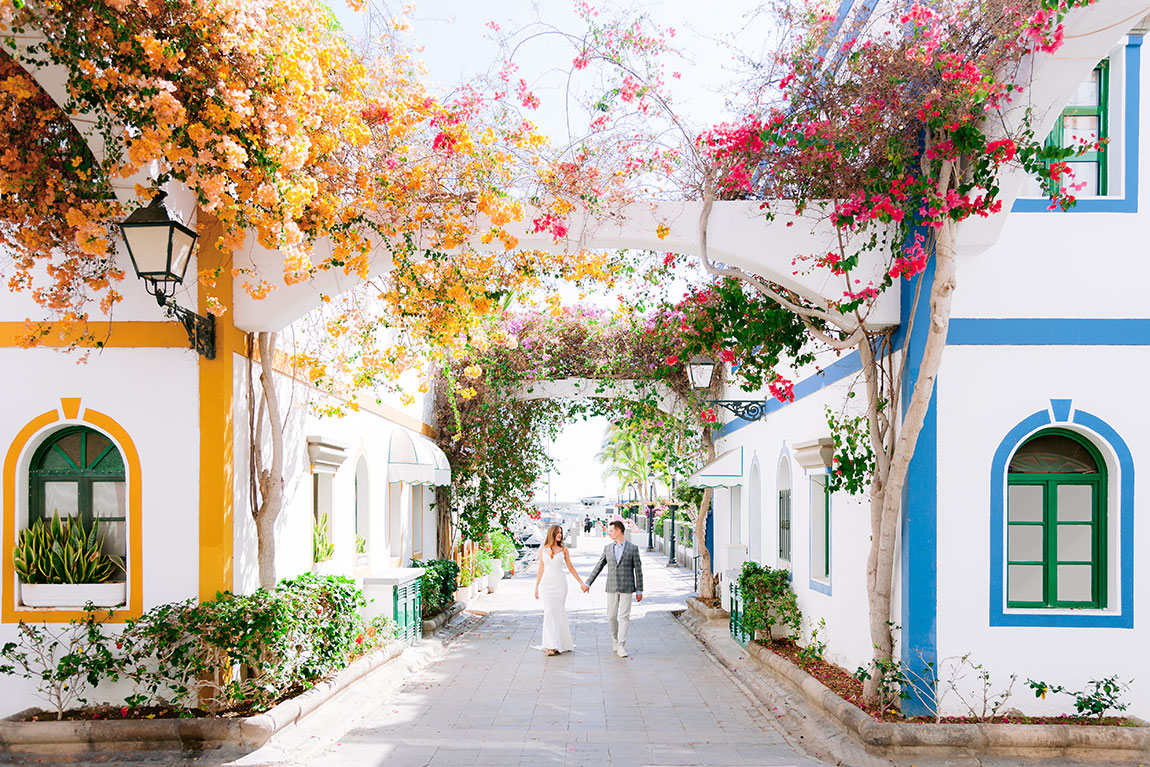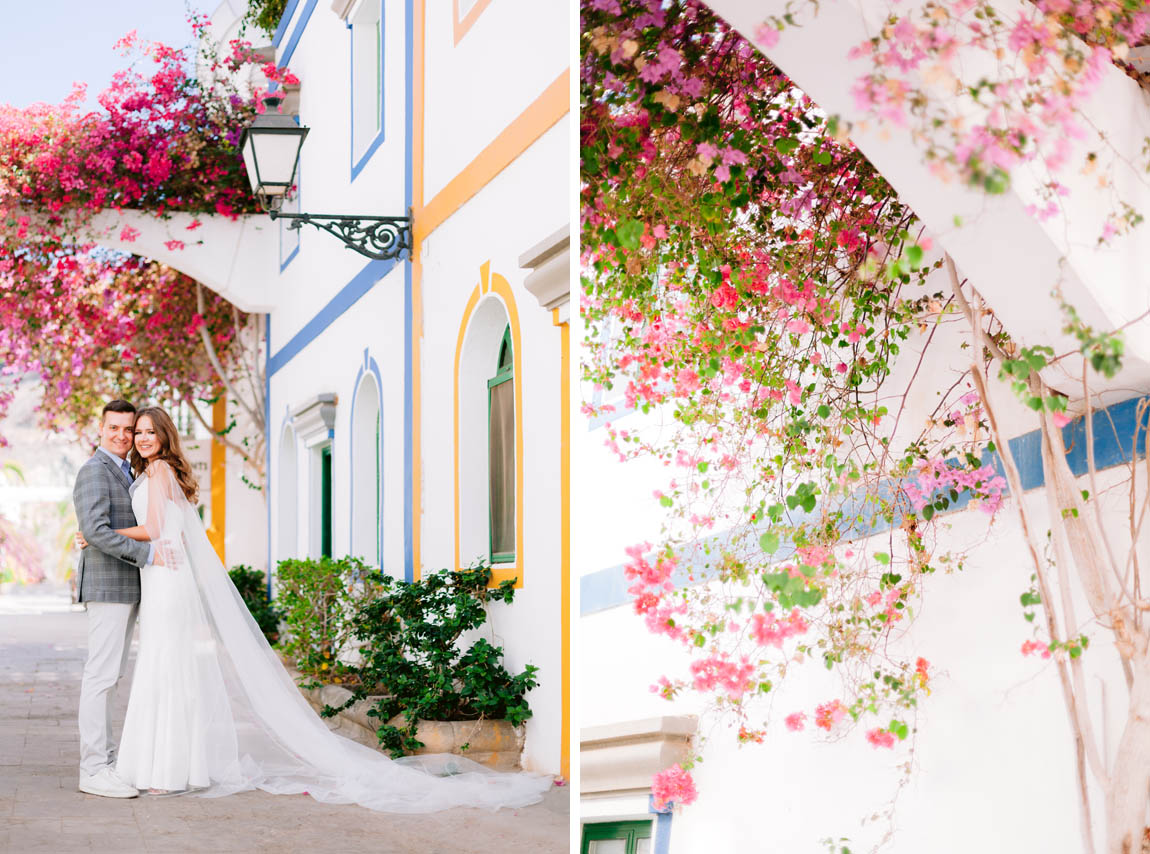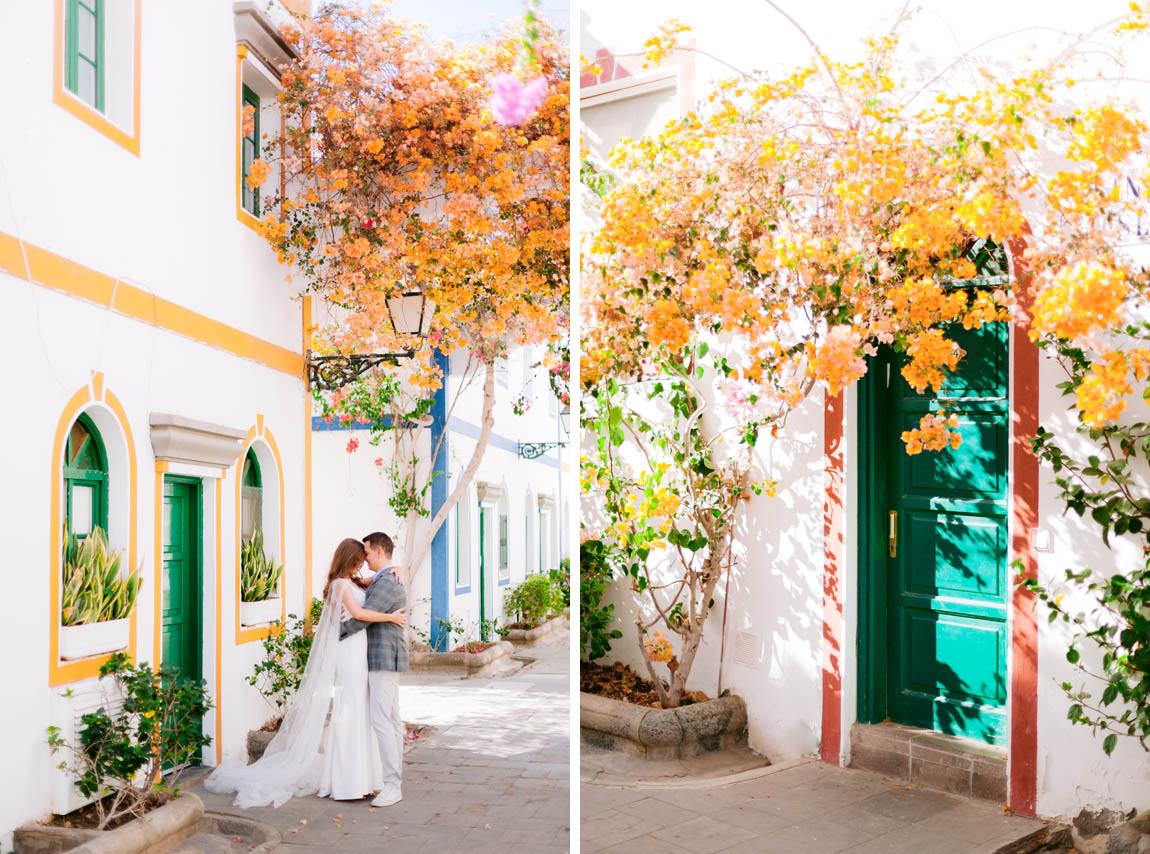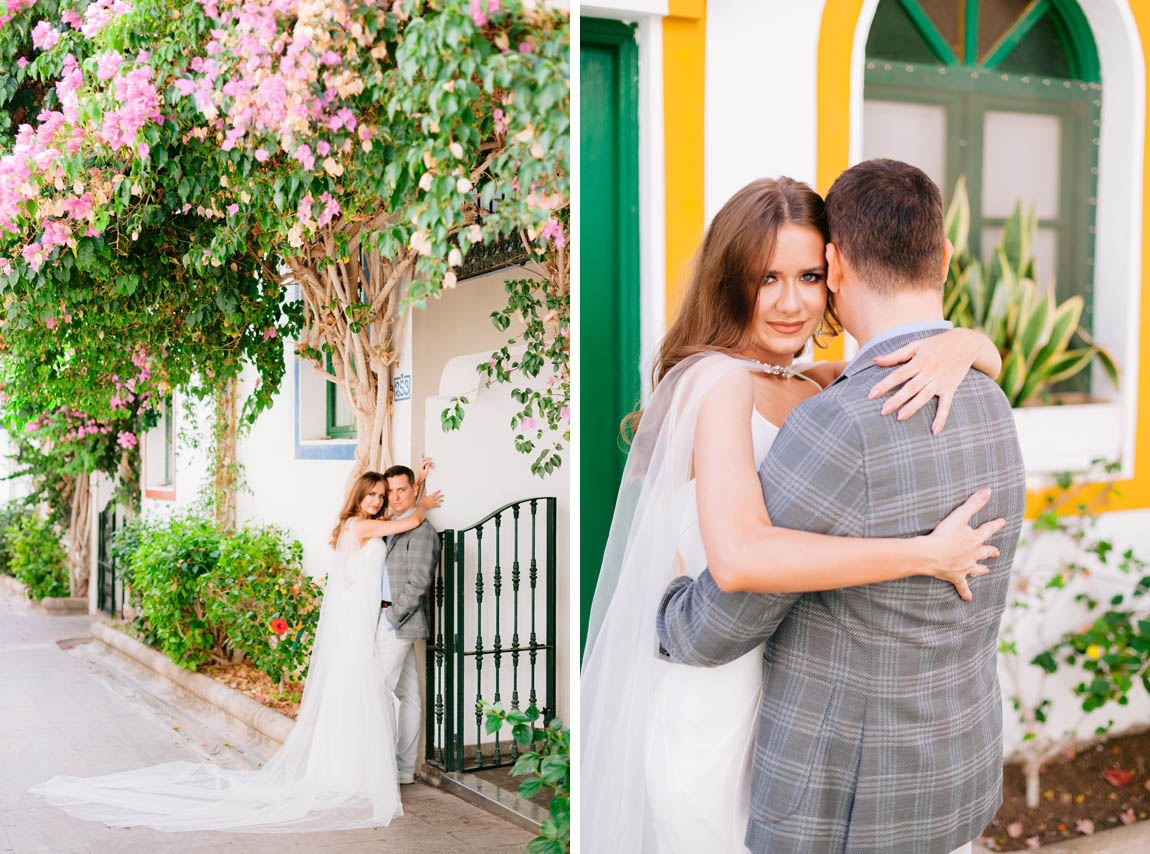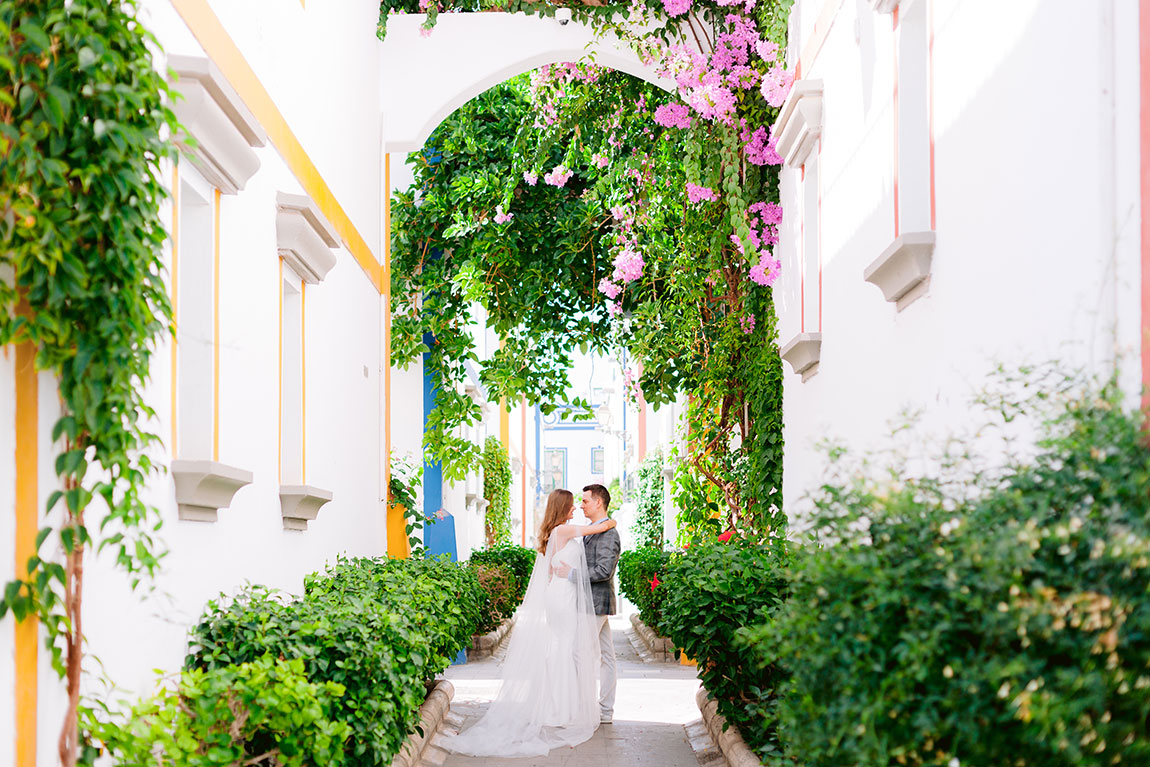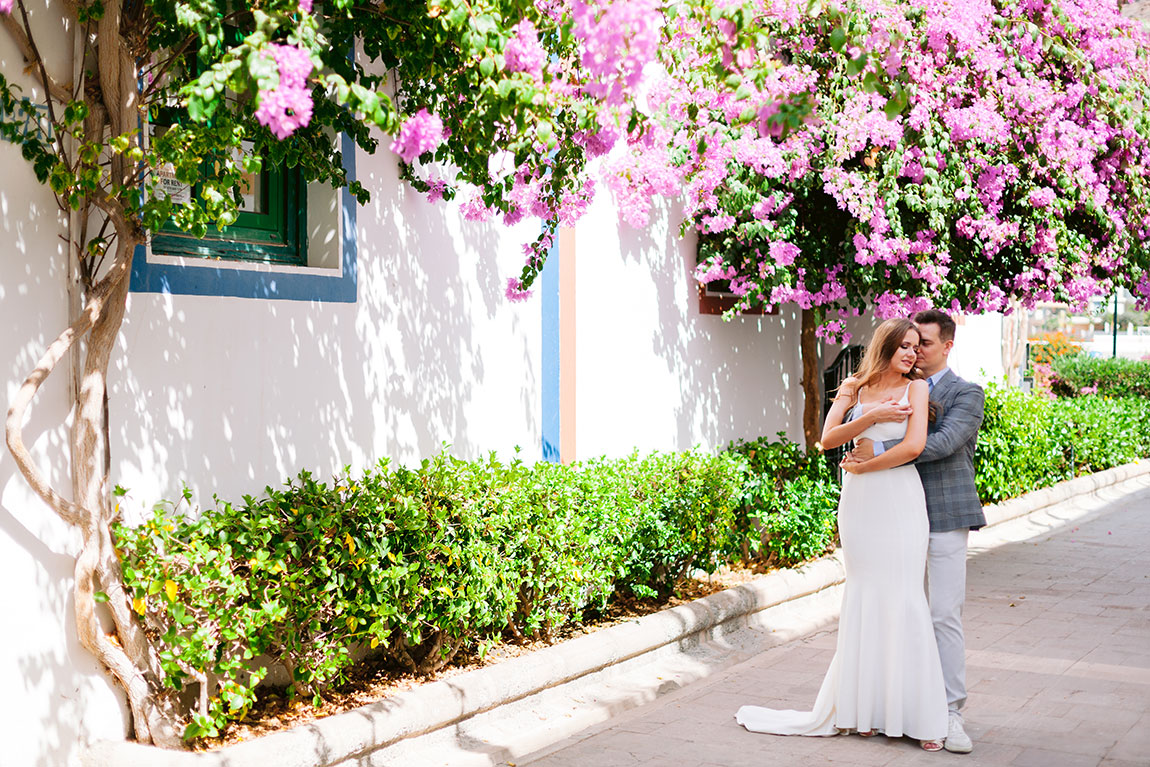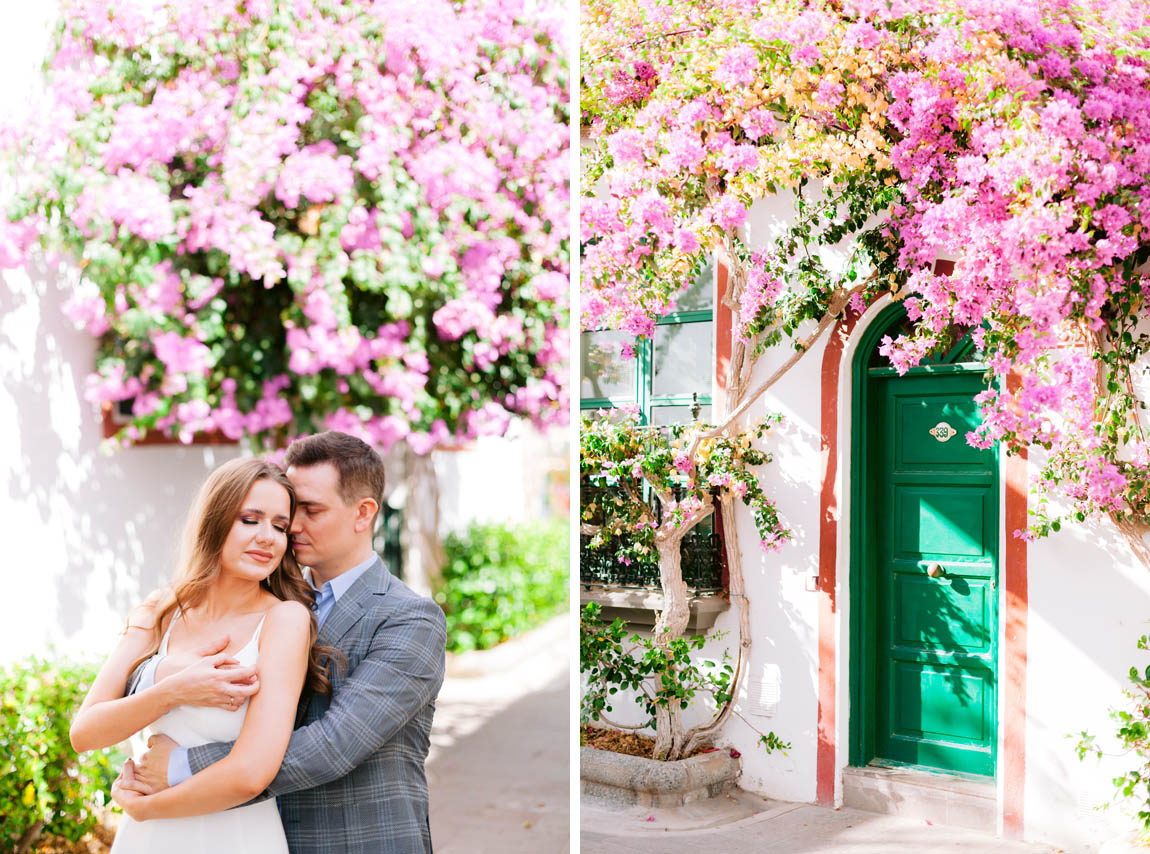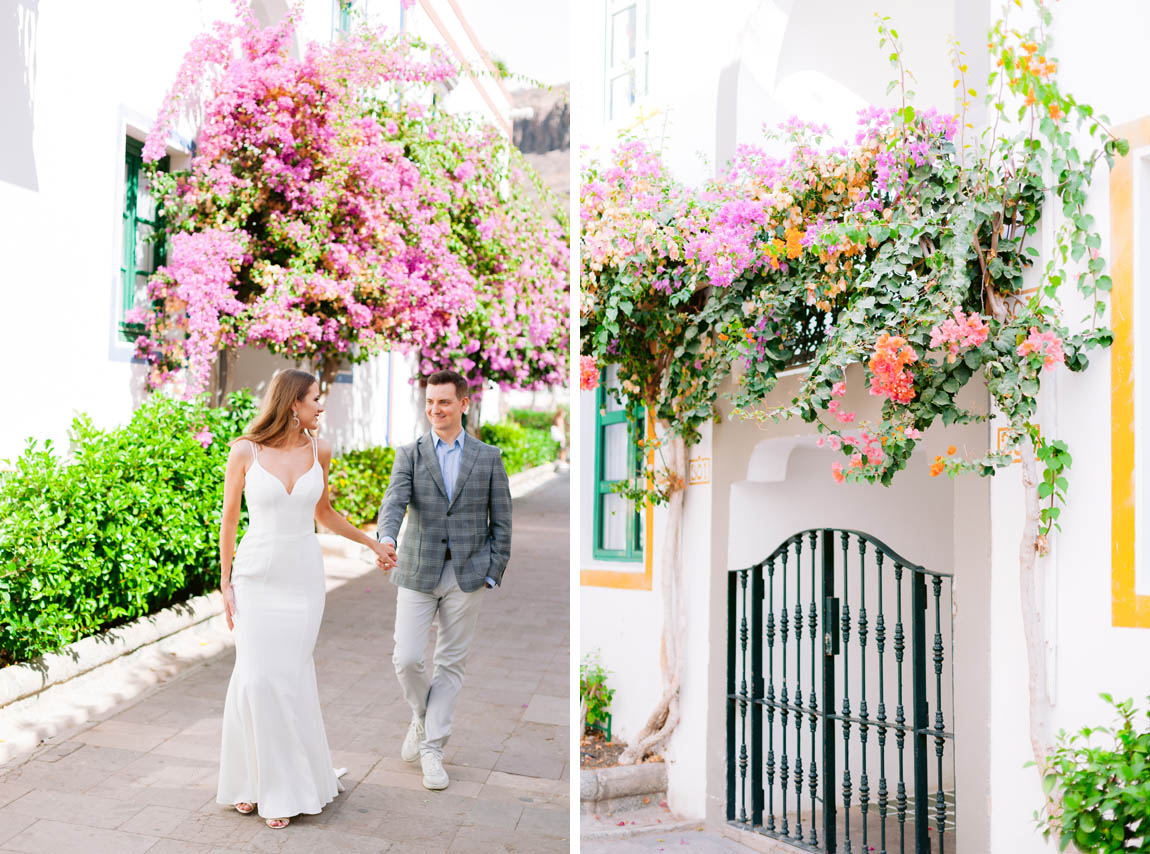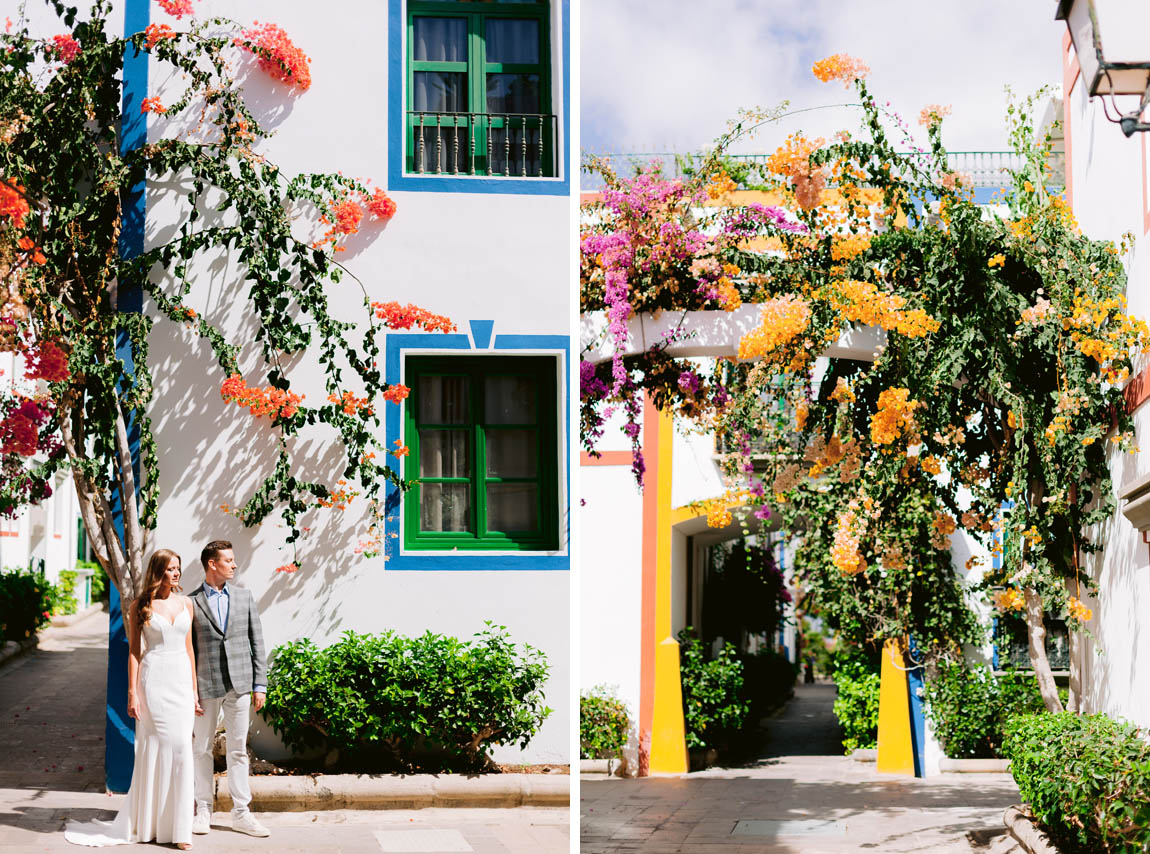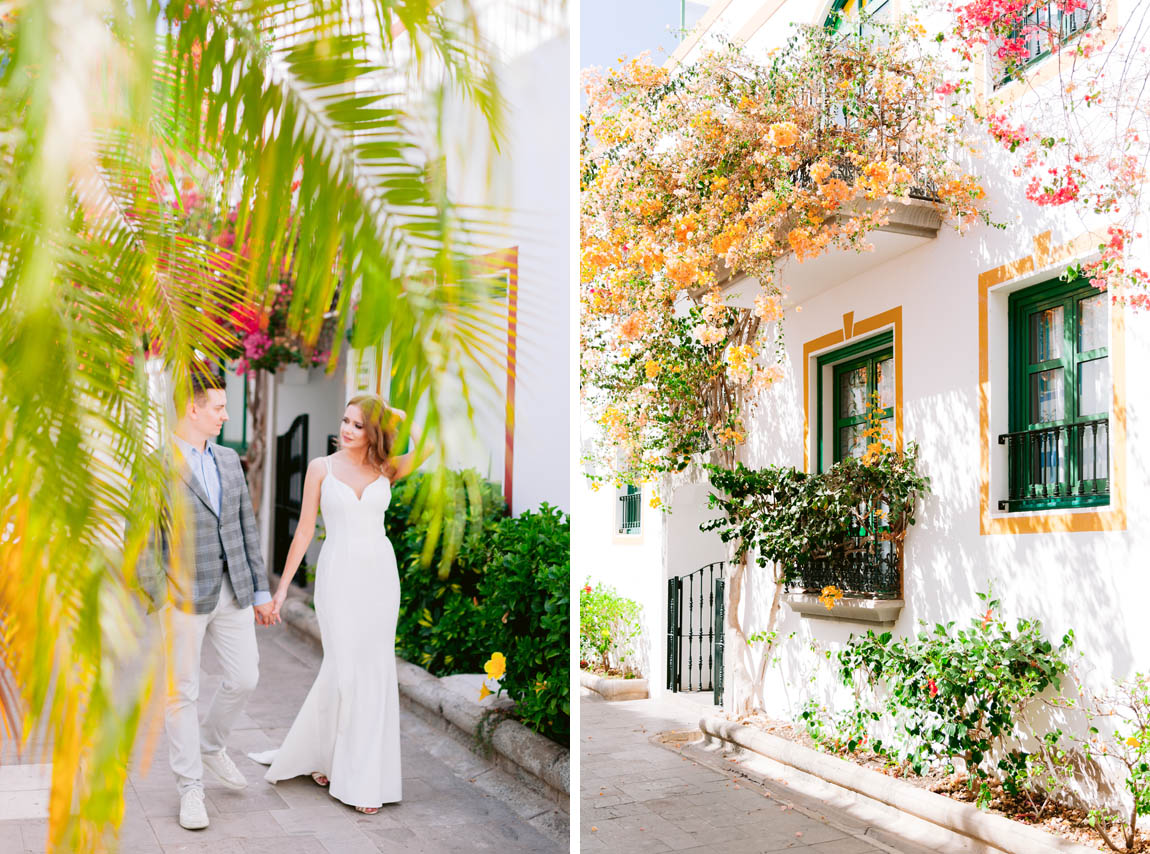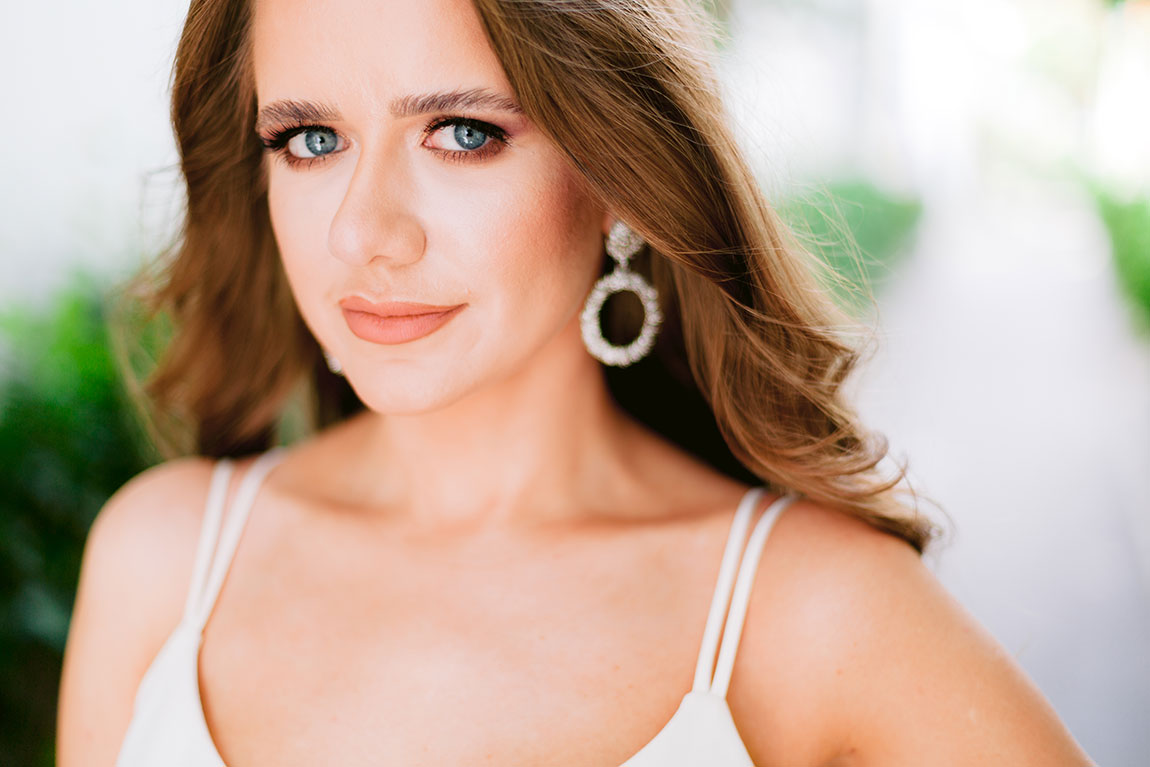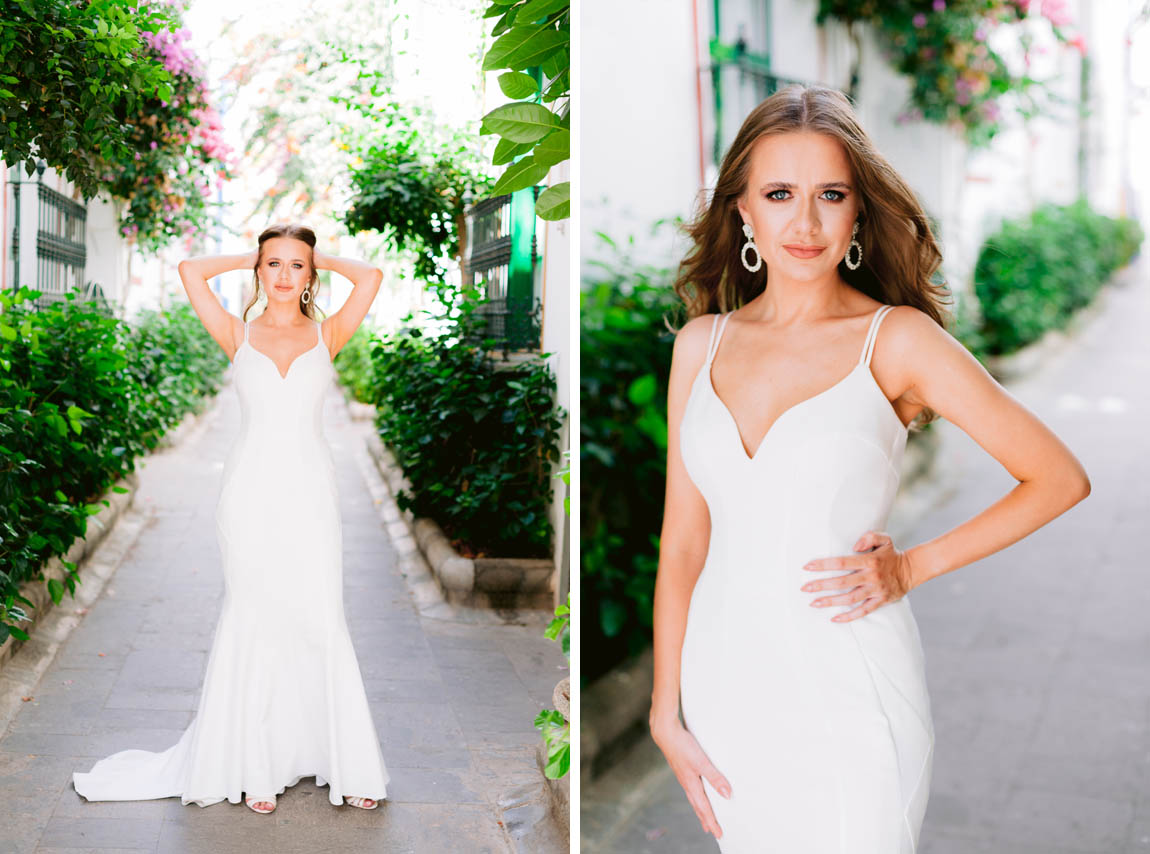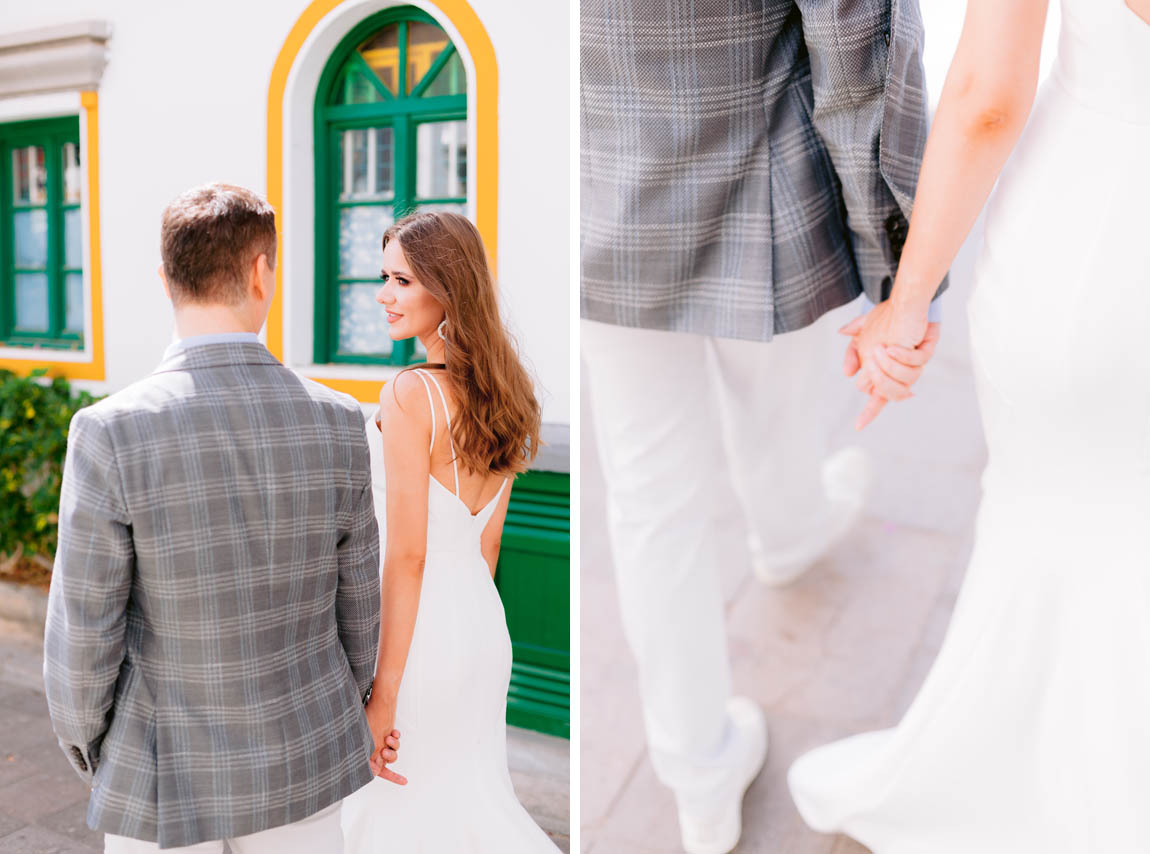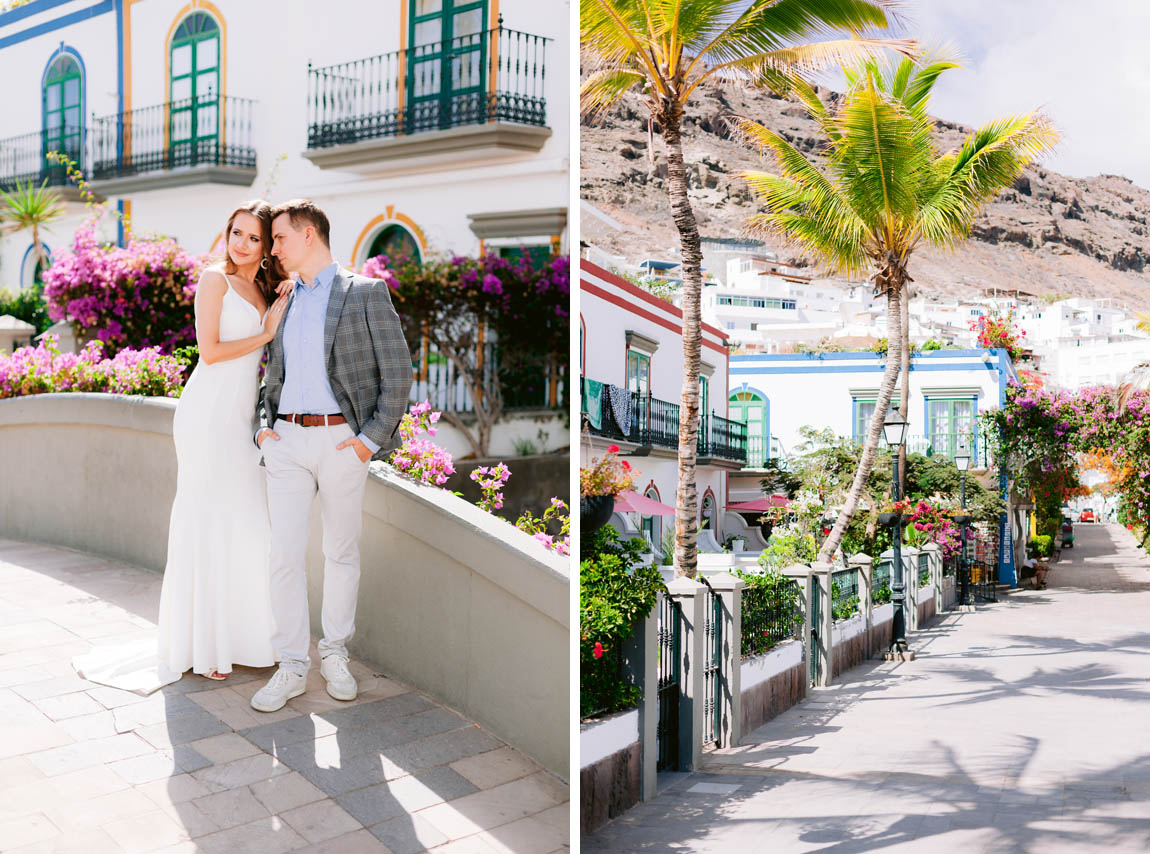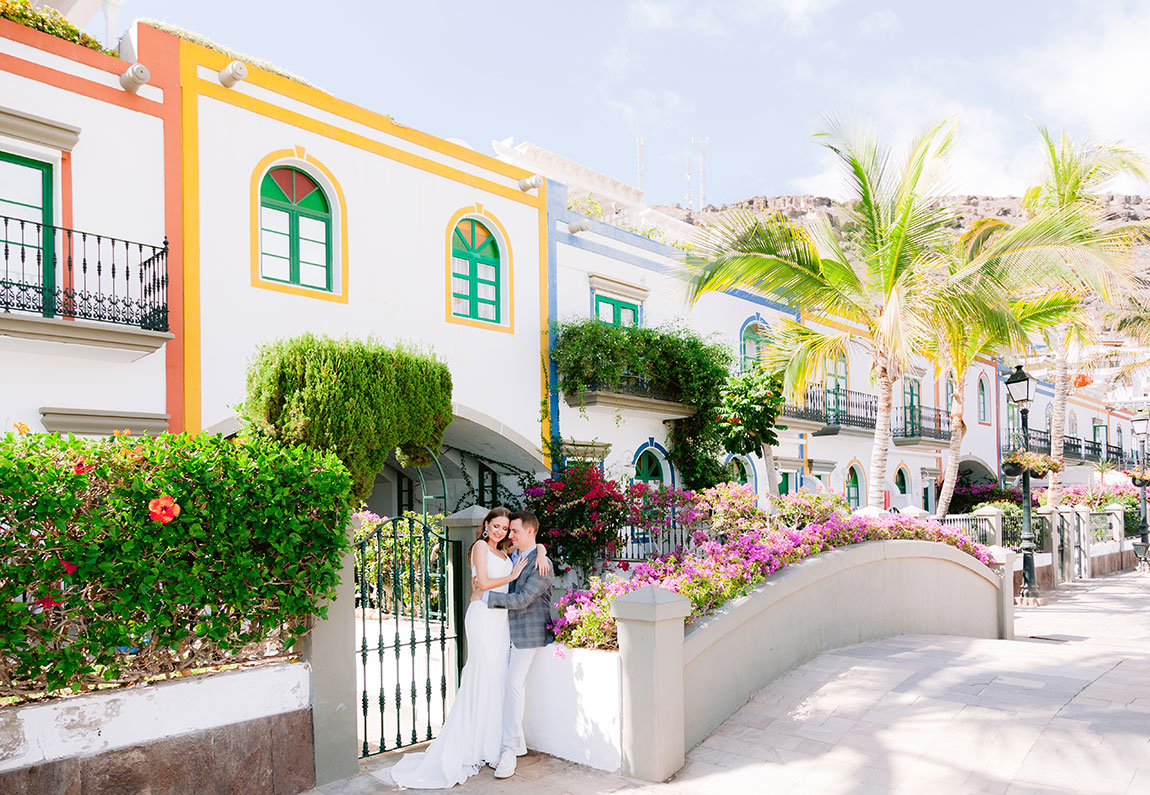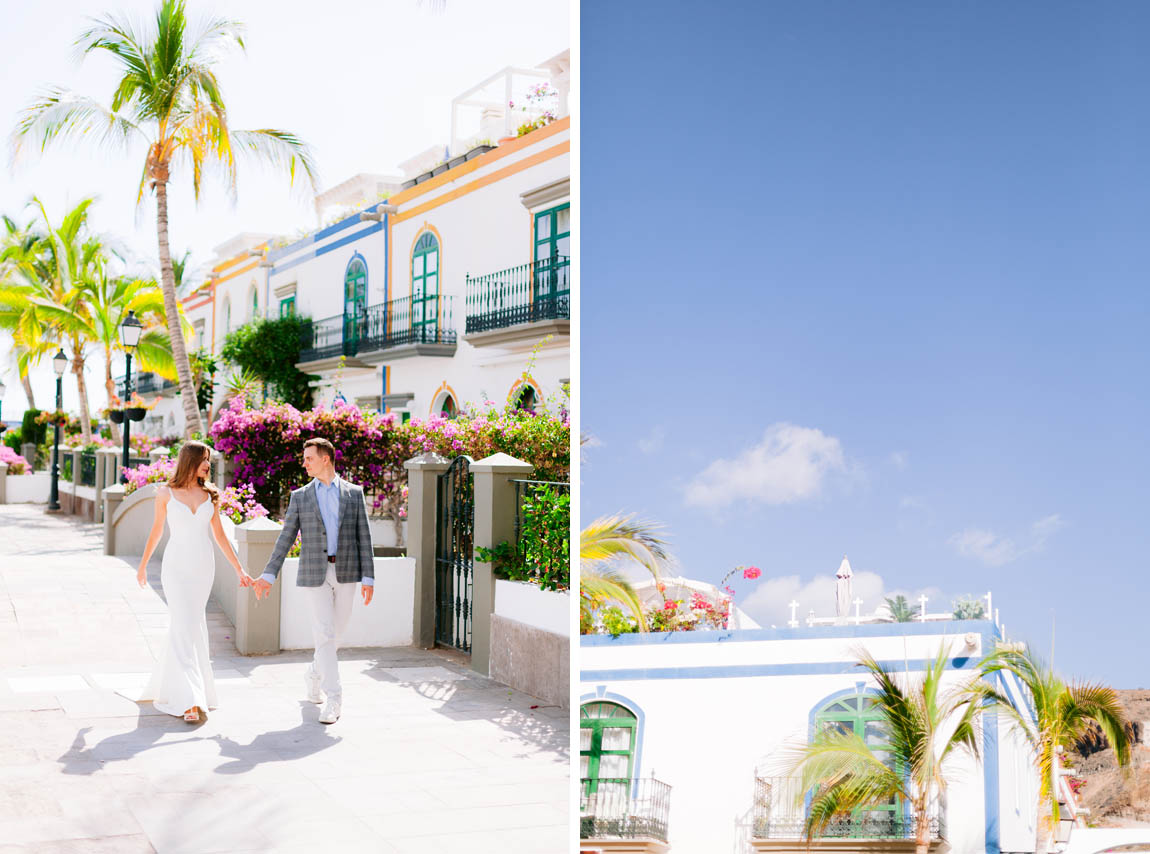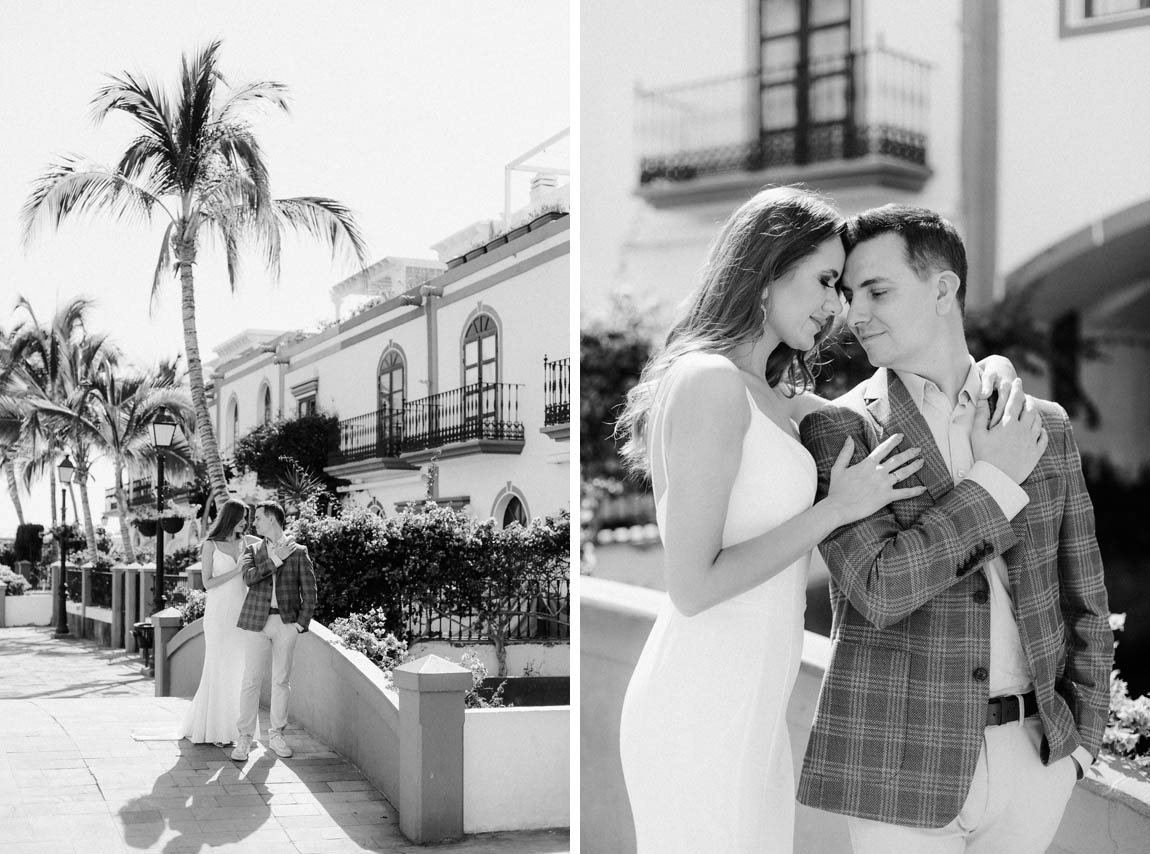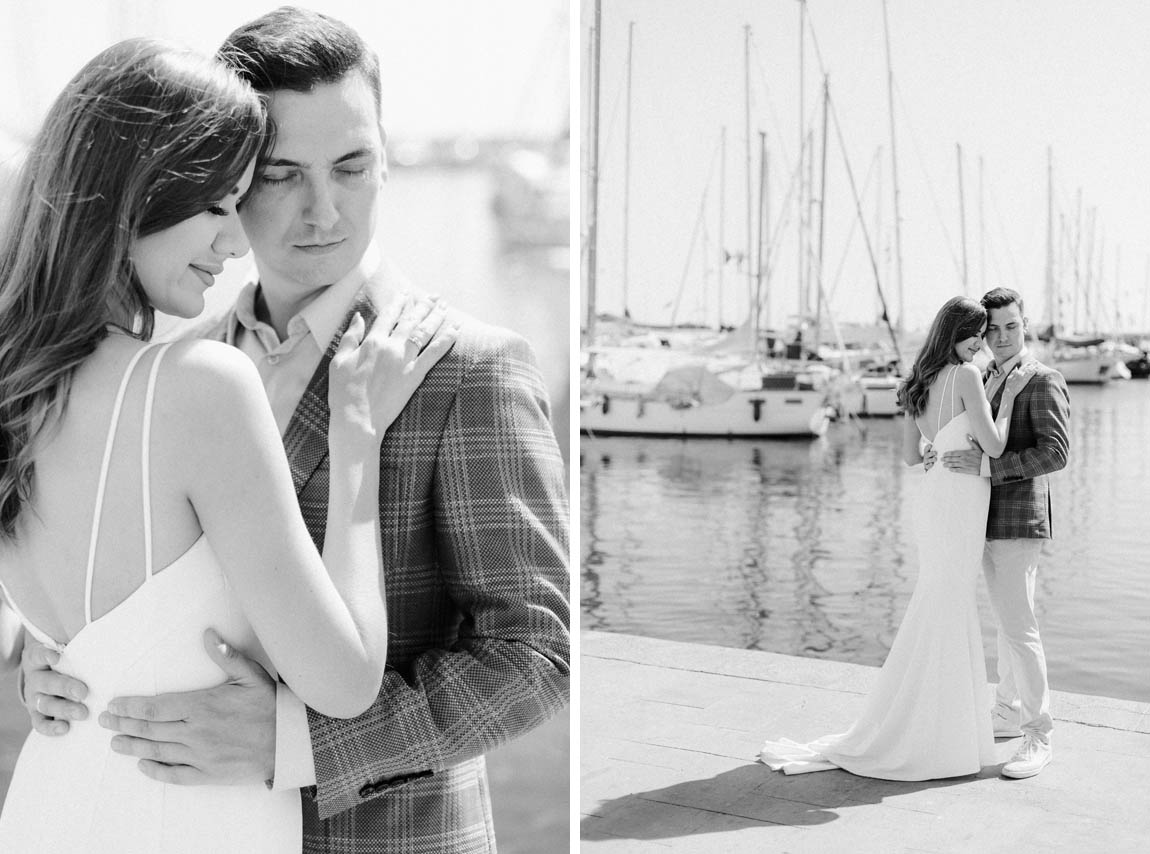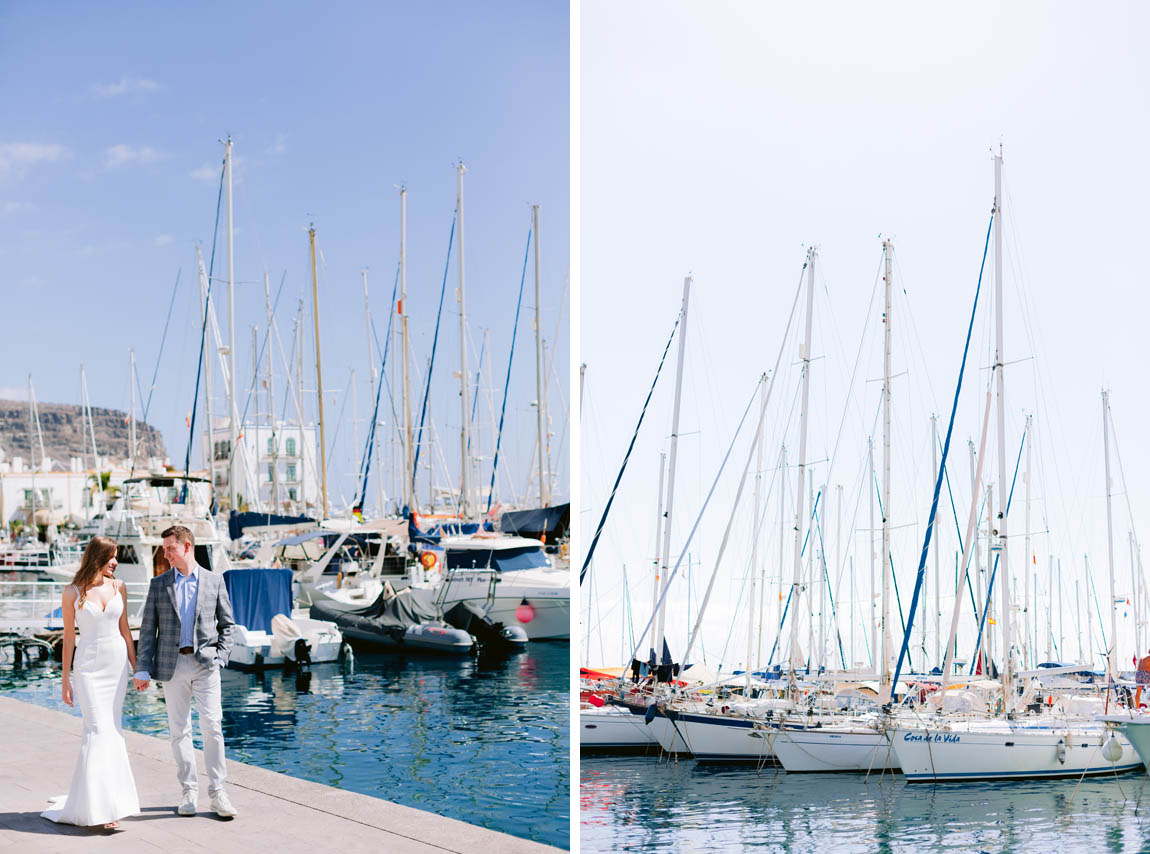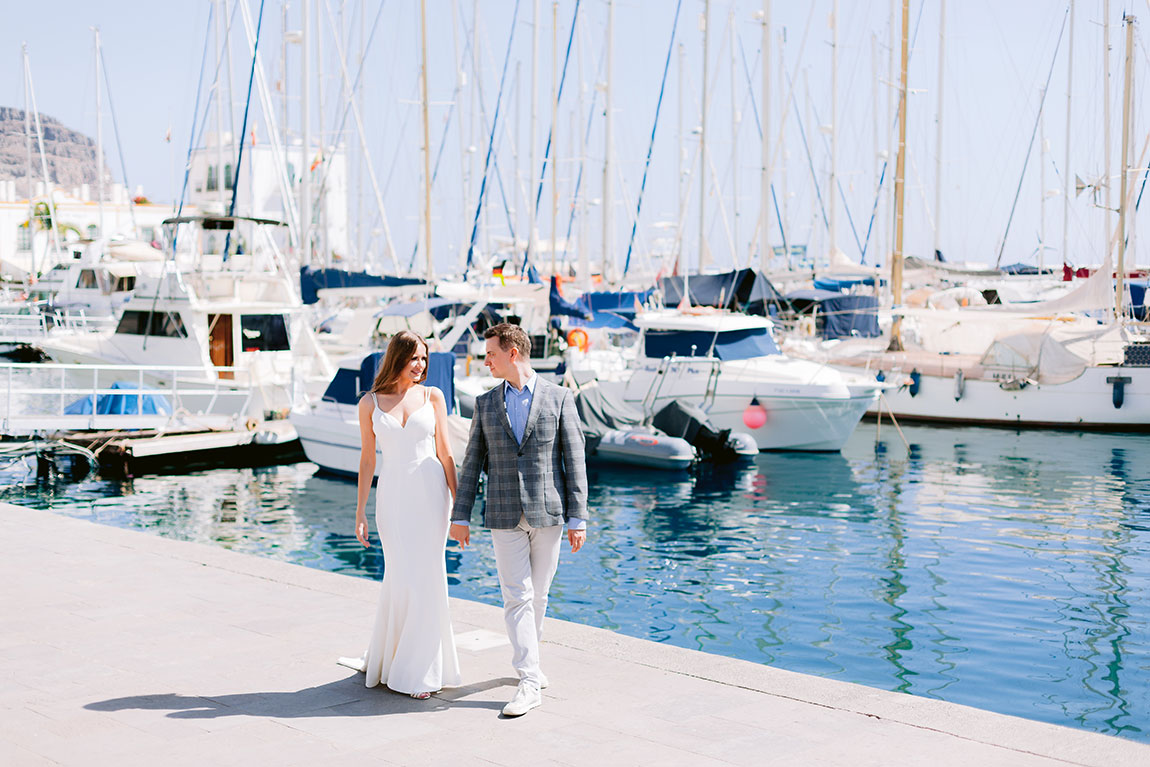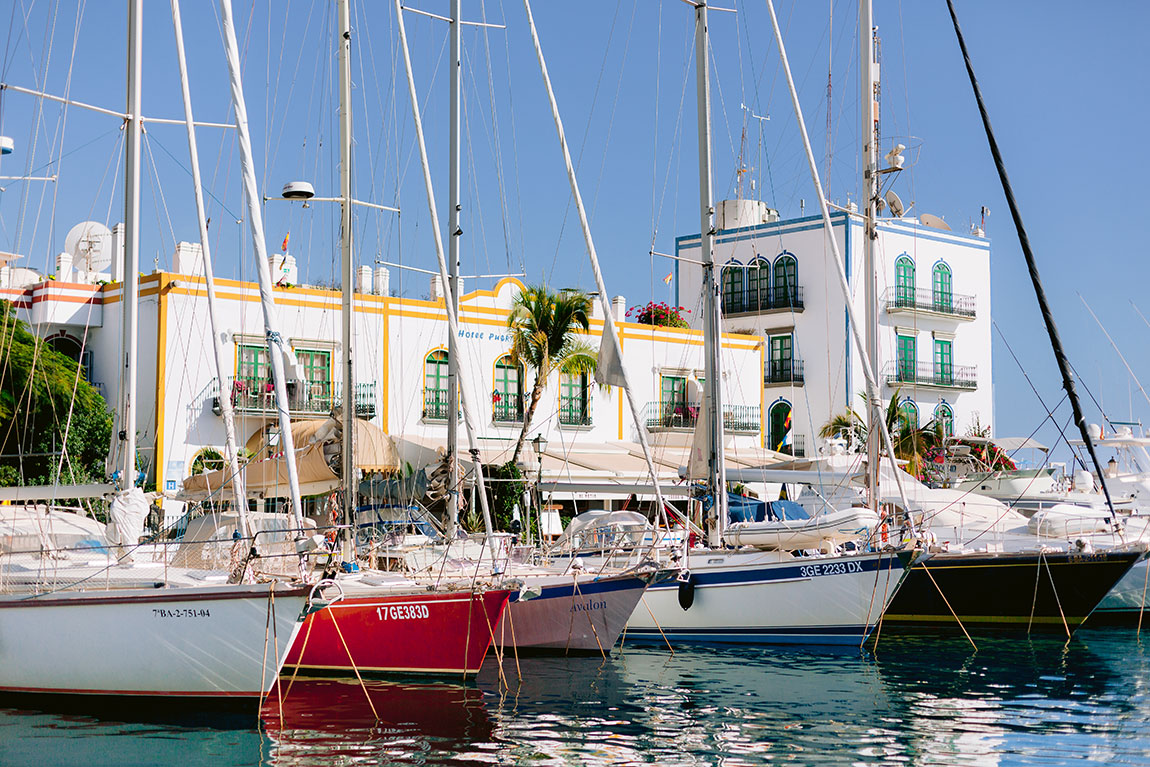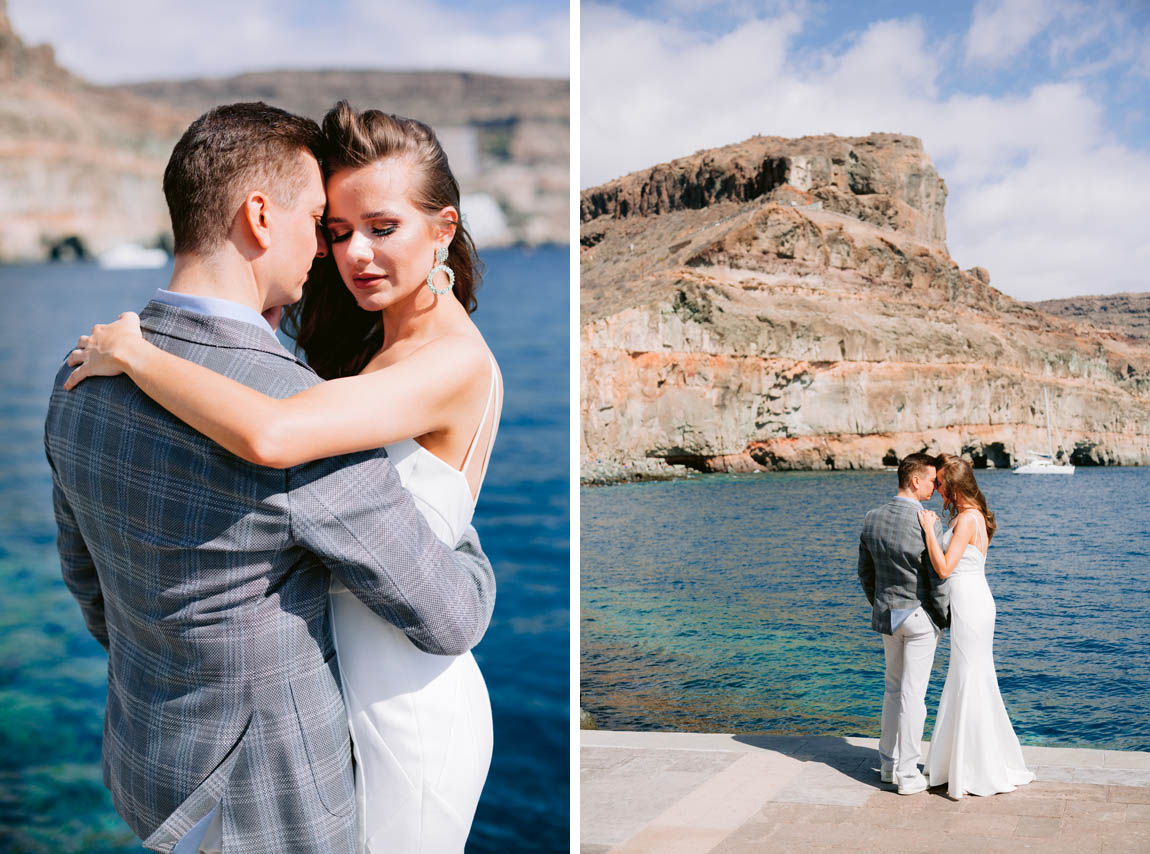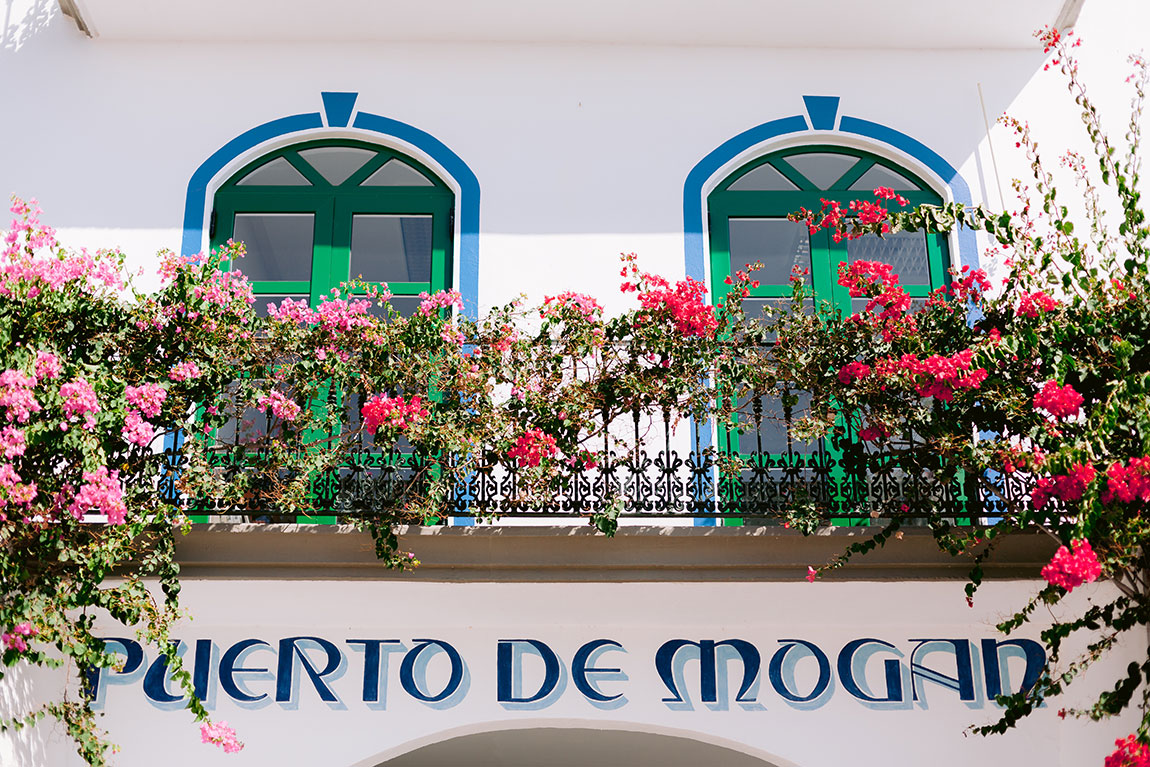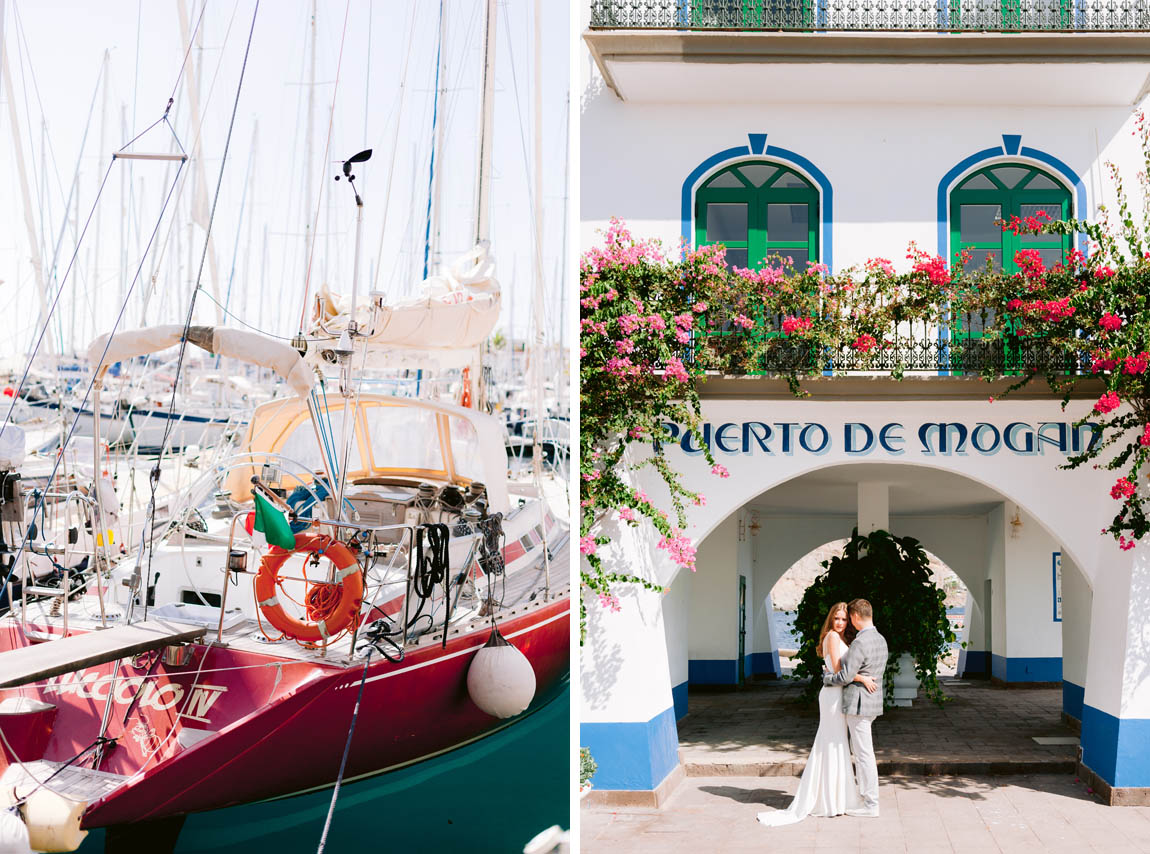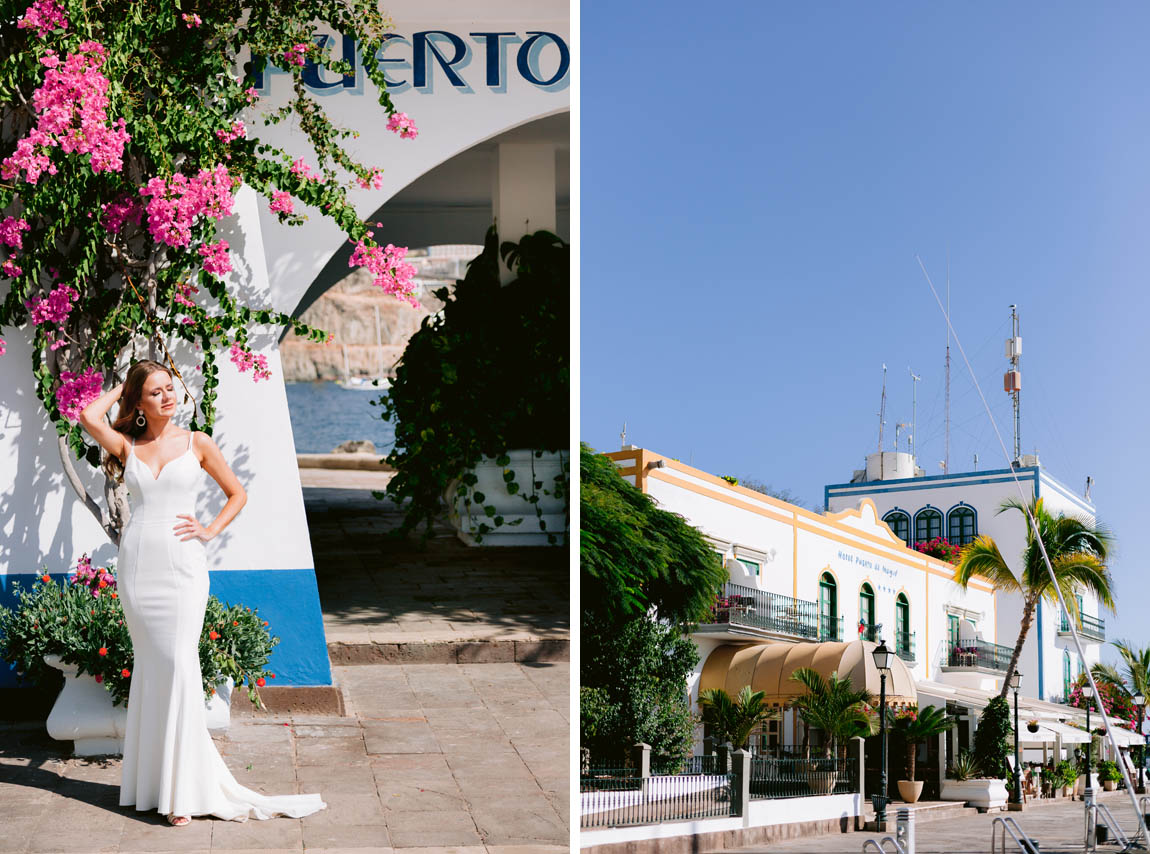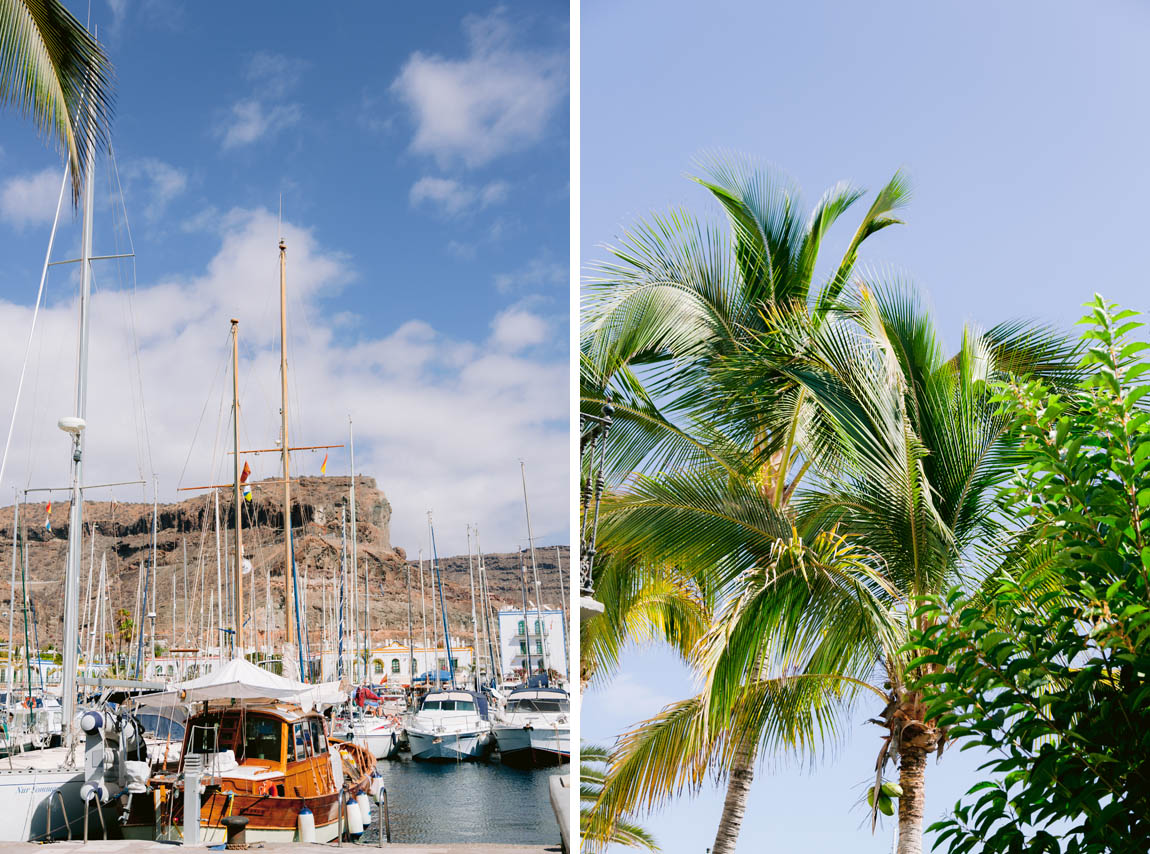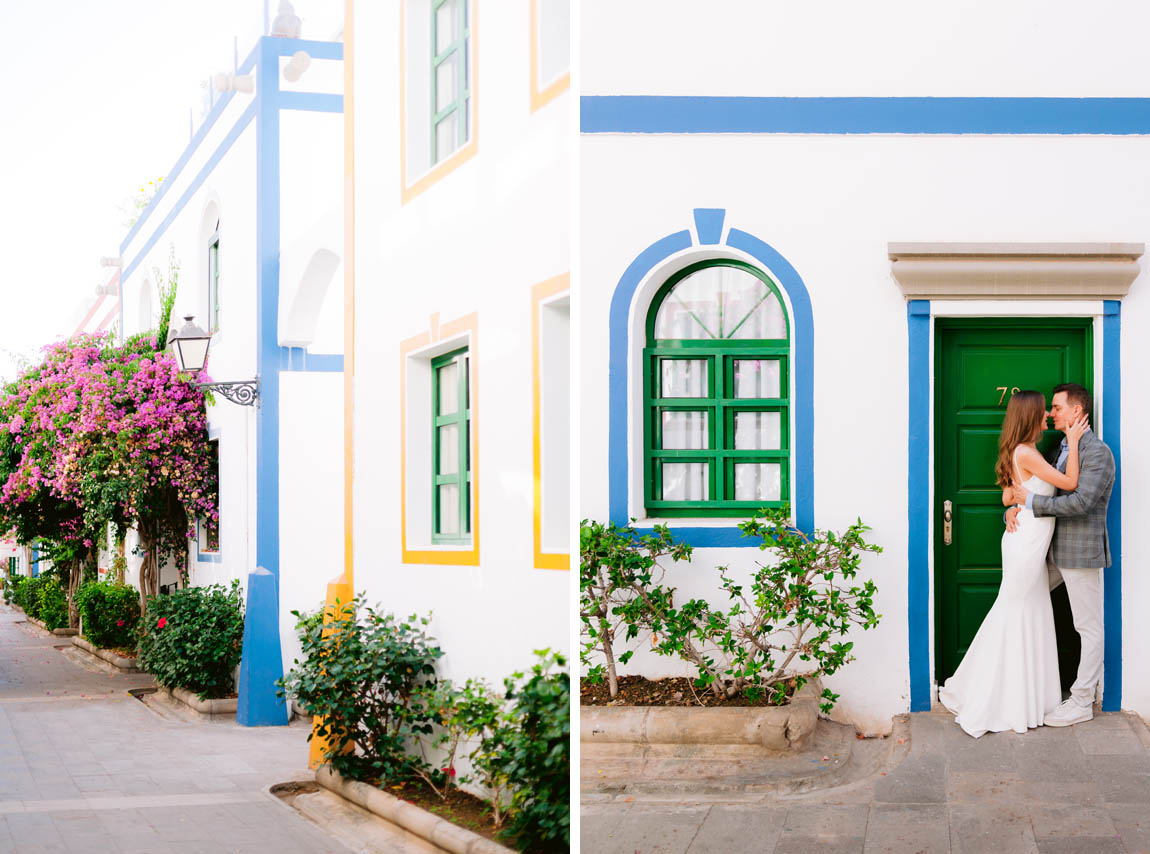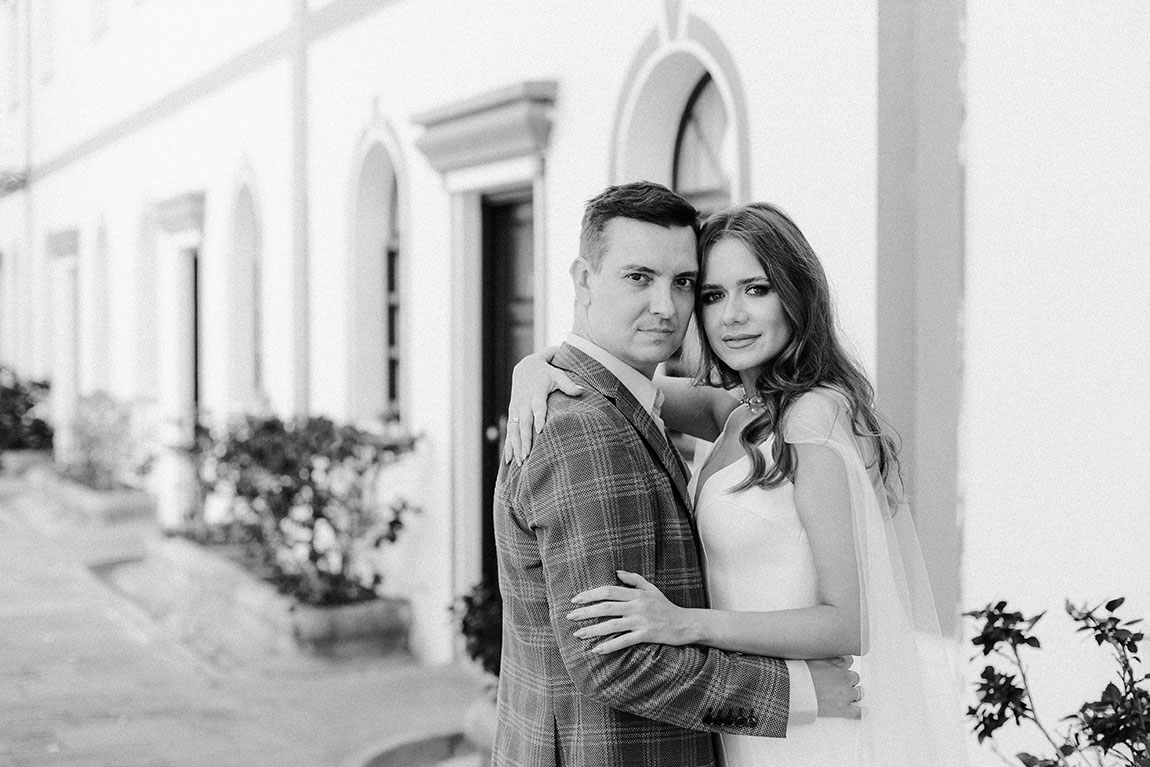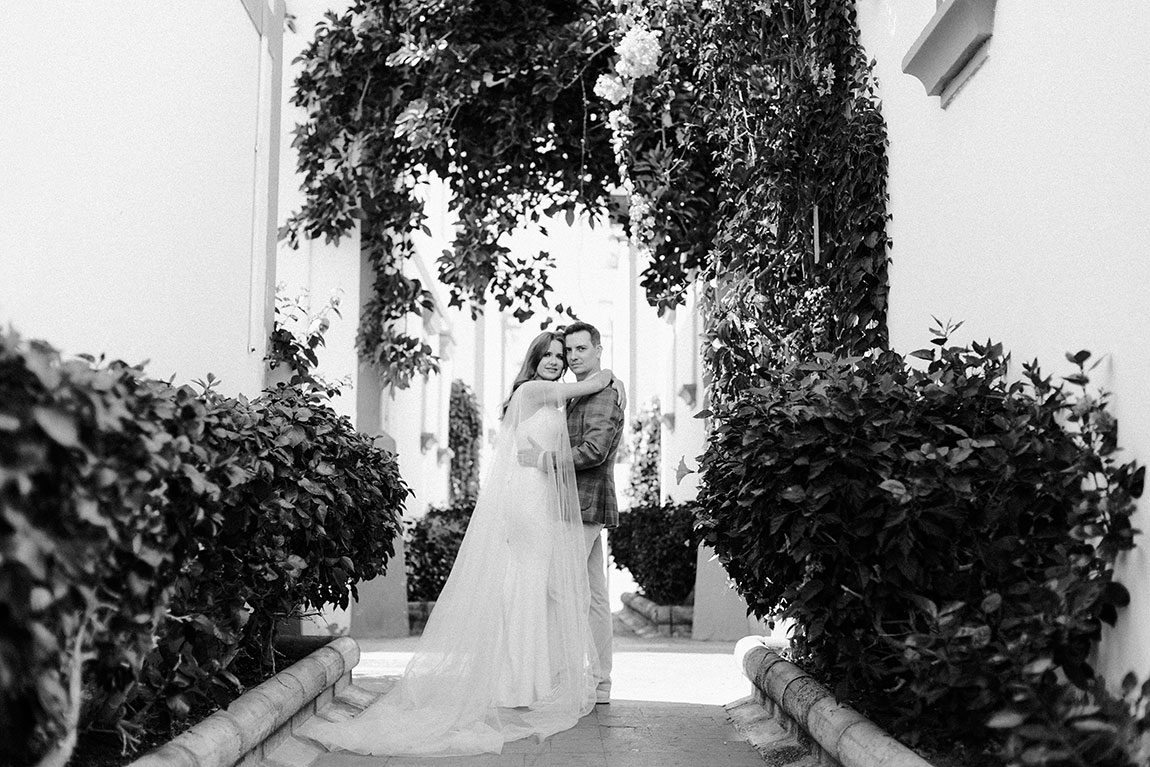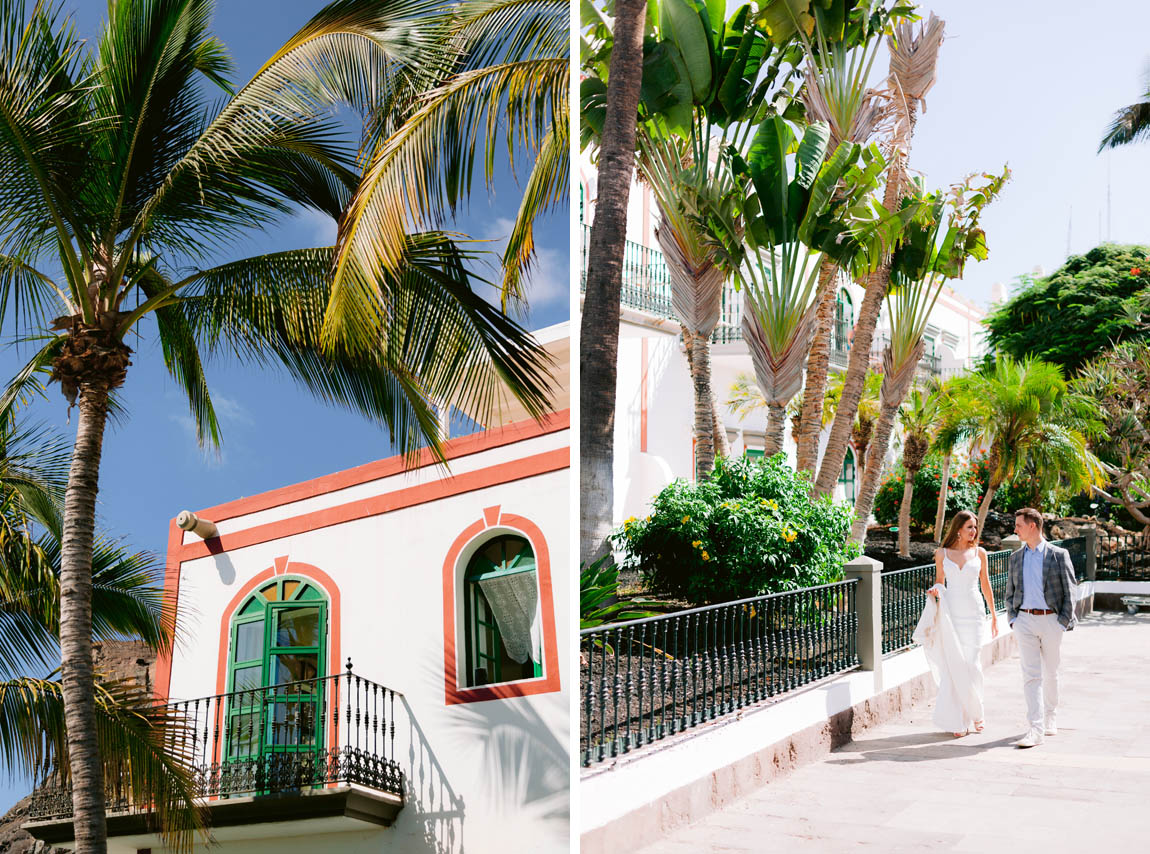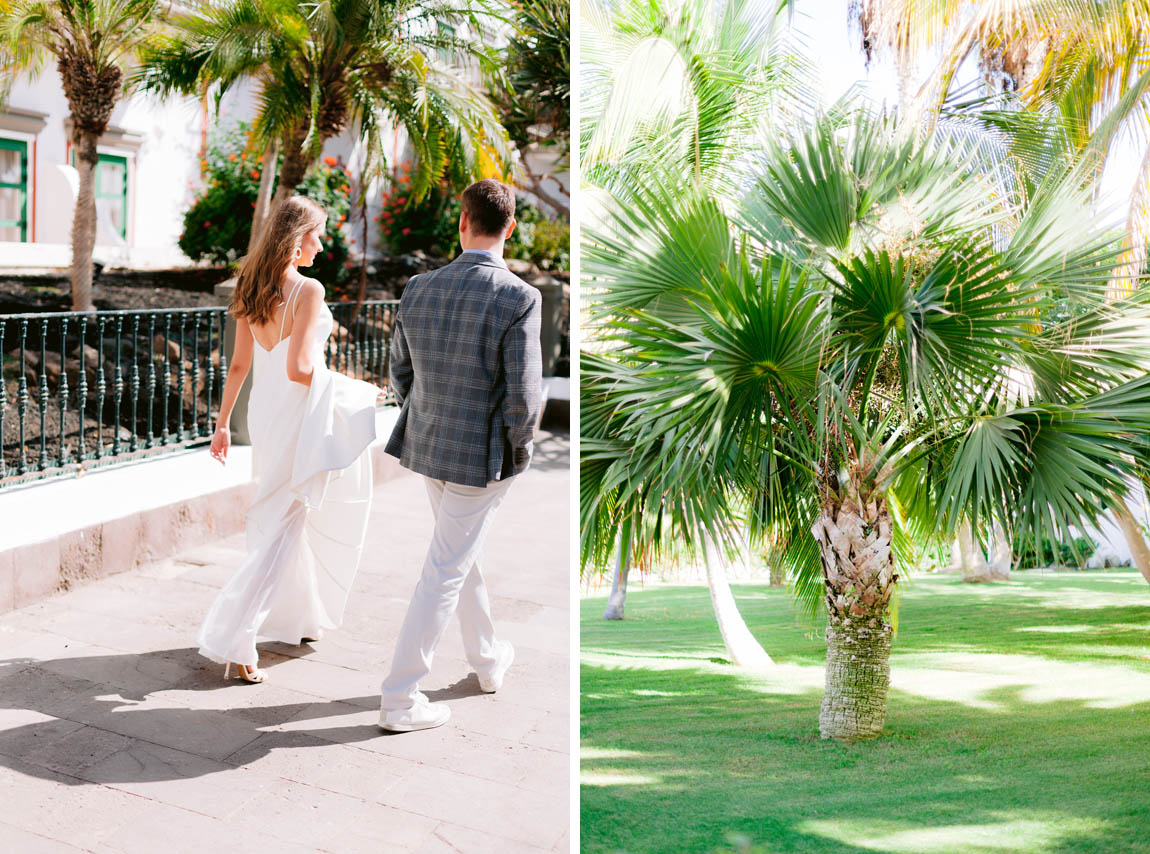 Maspalomas sand dunes wedding session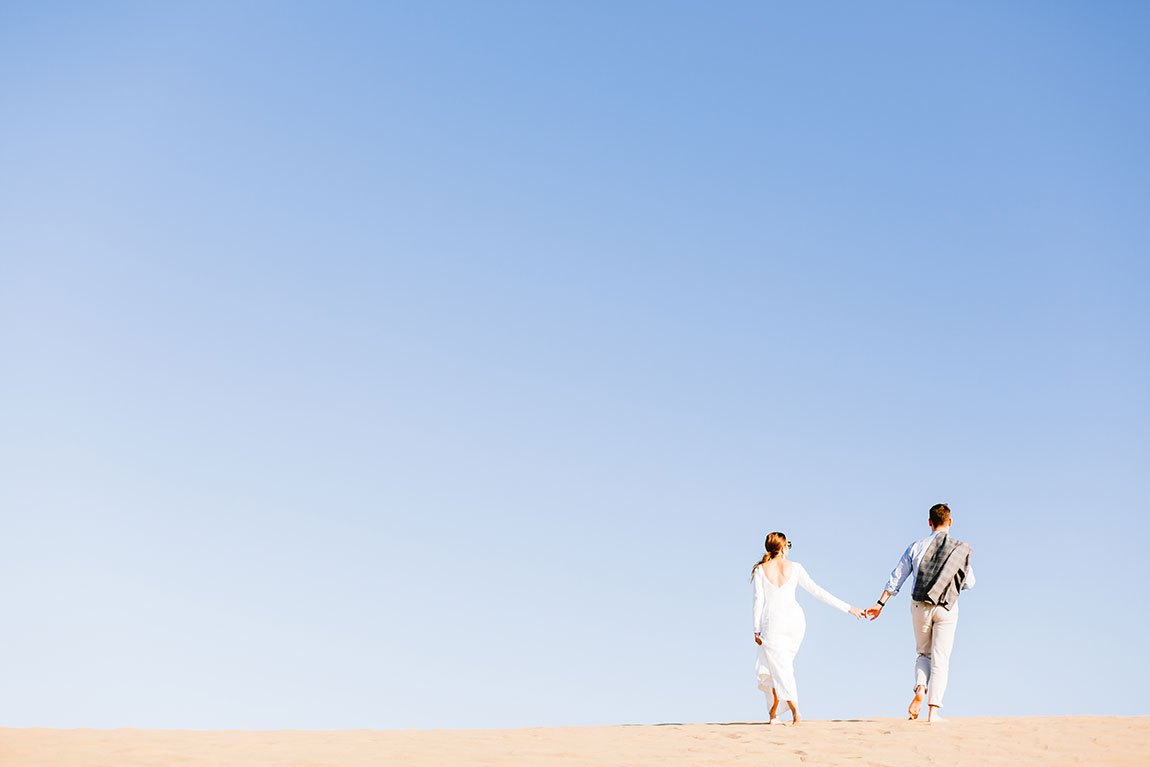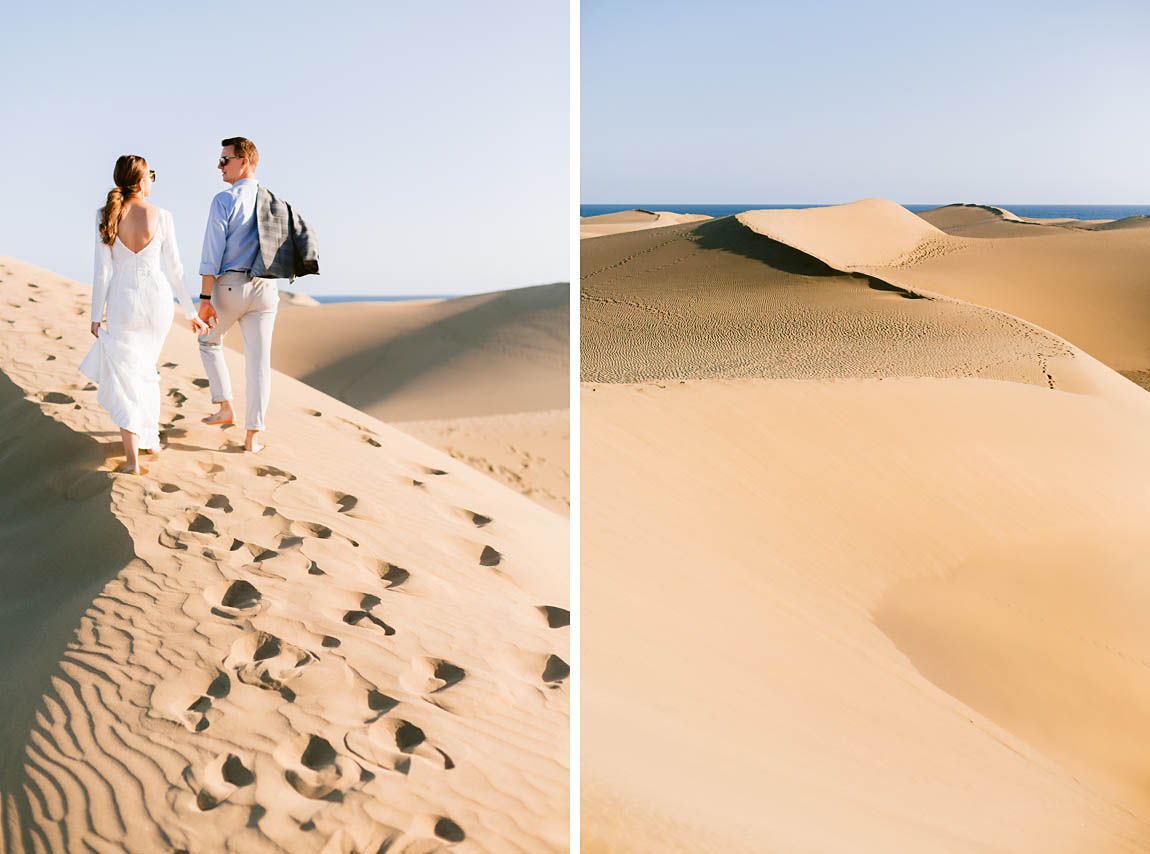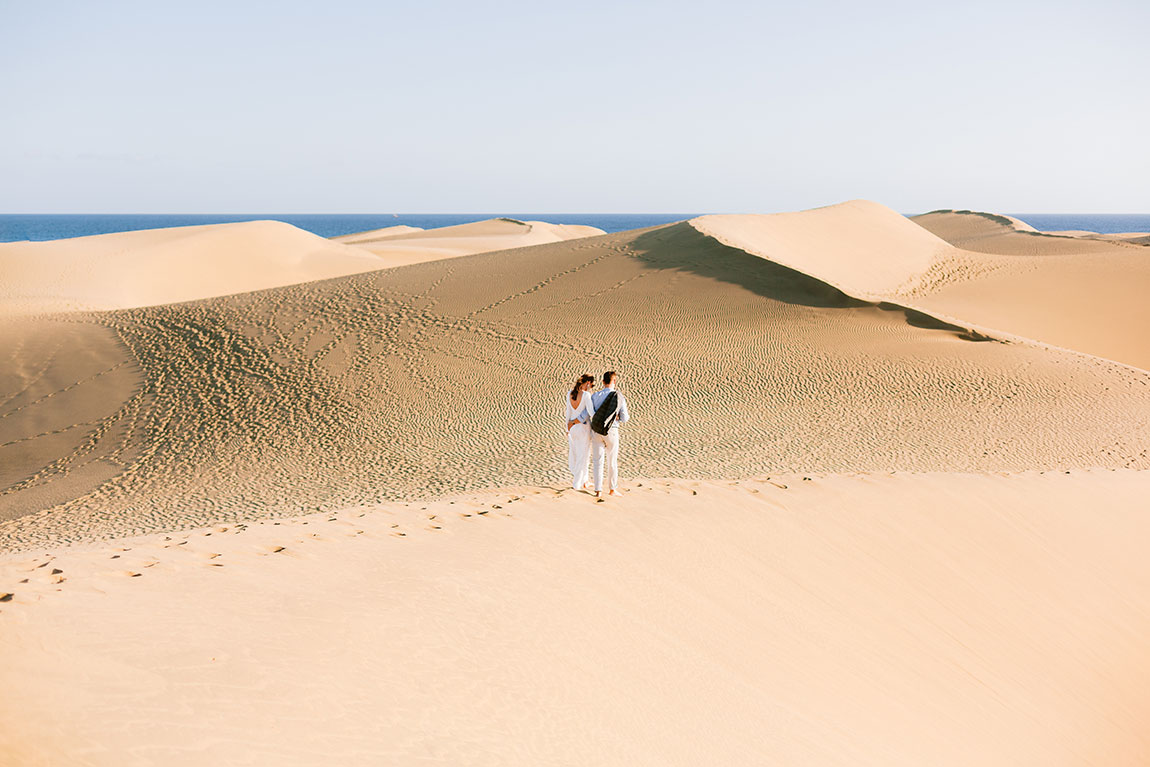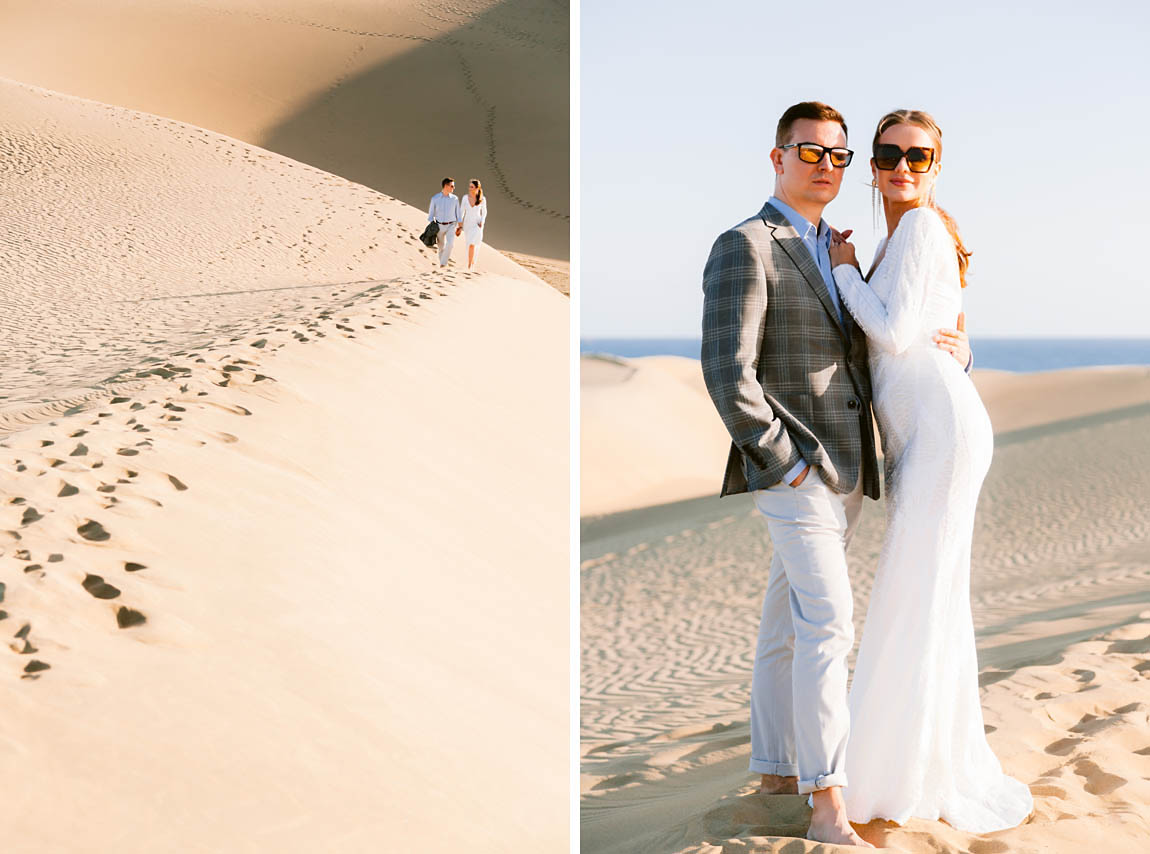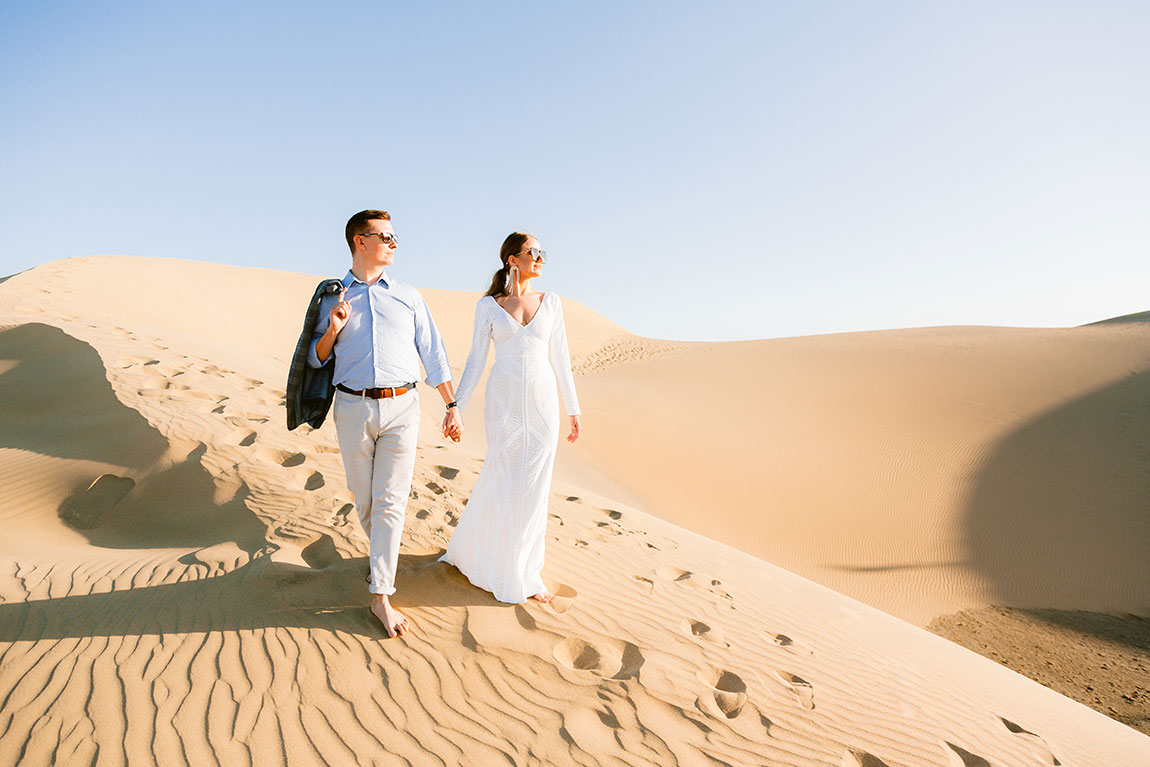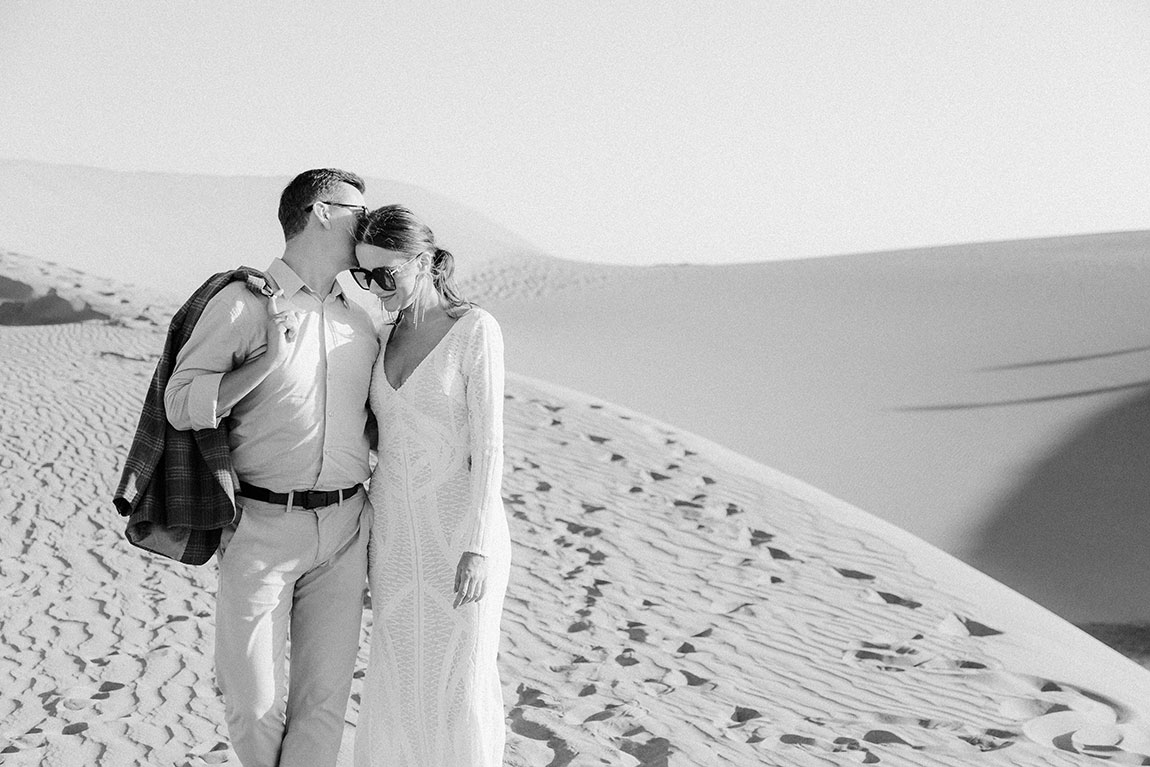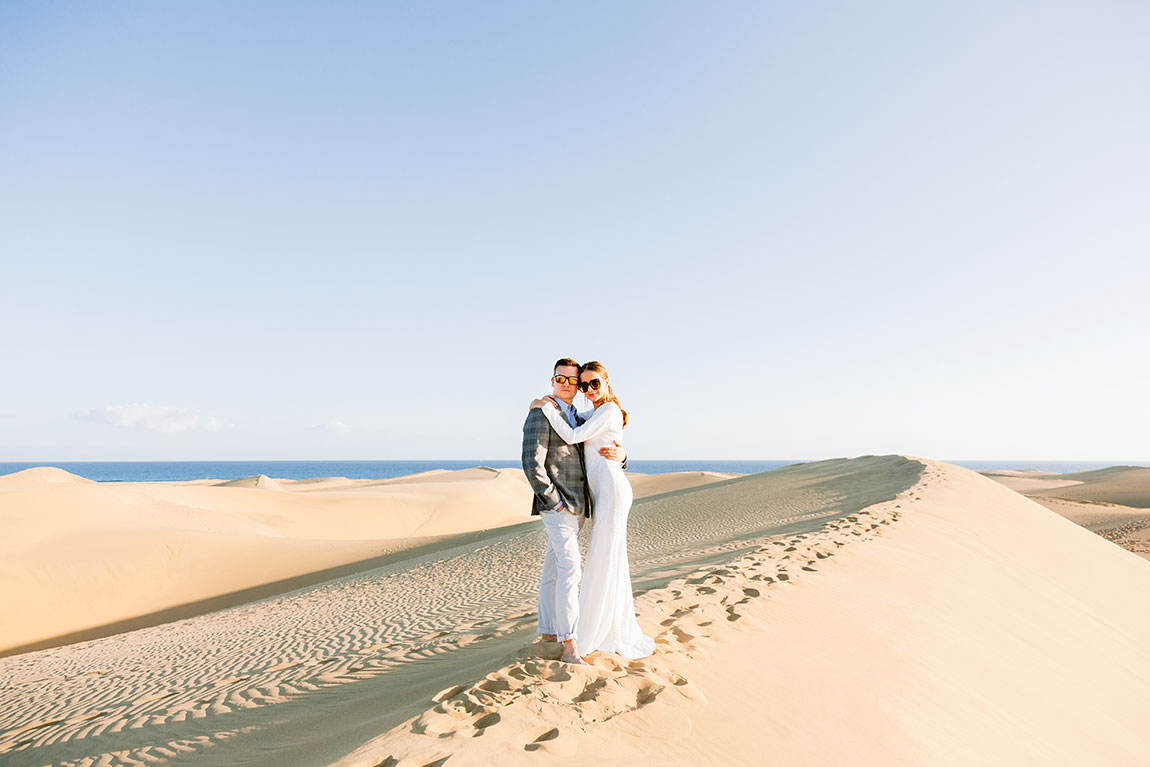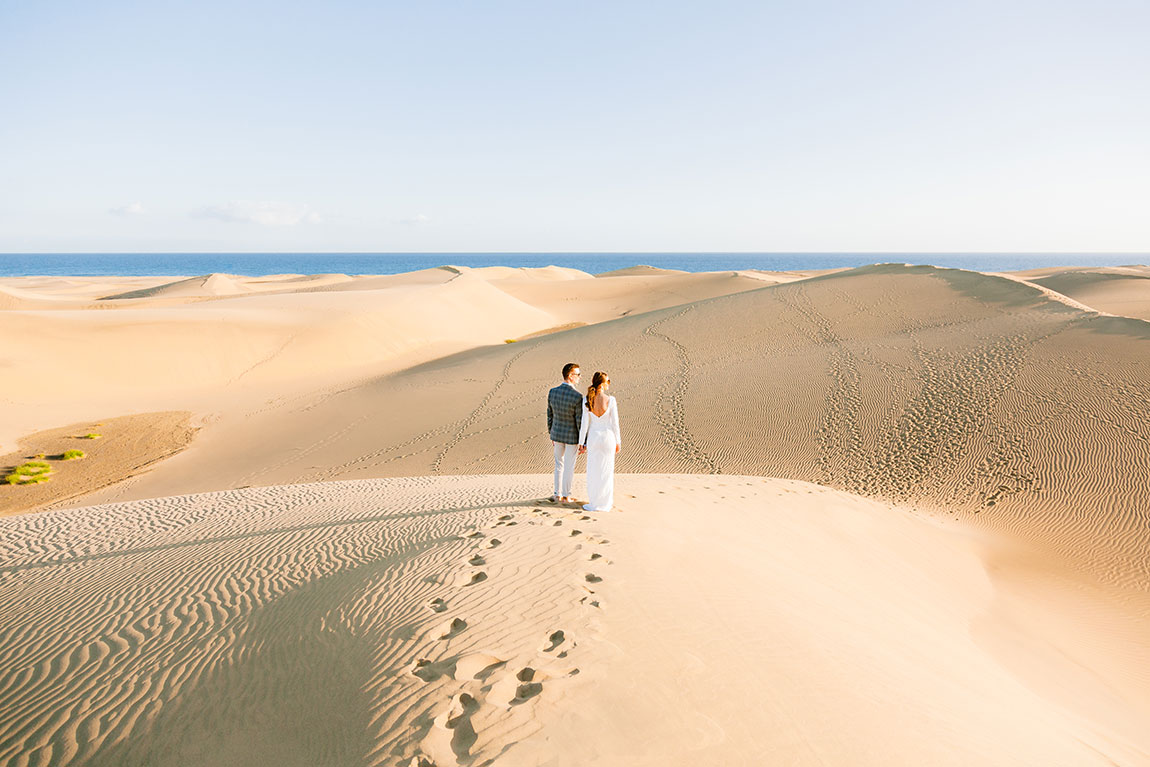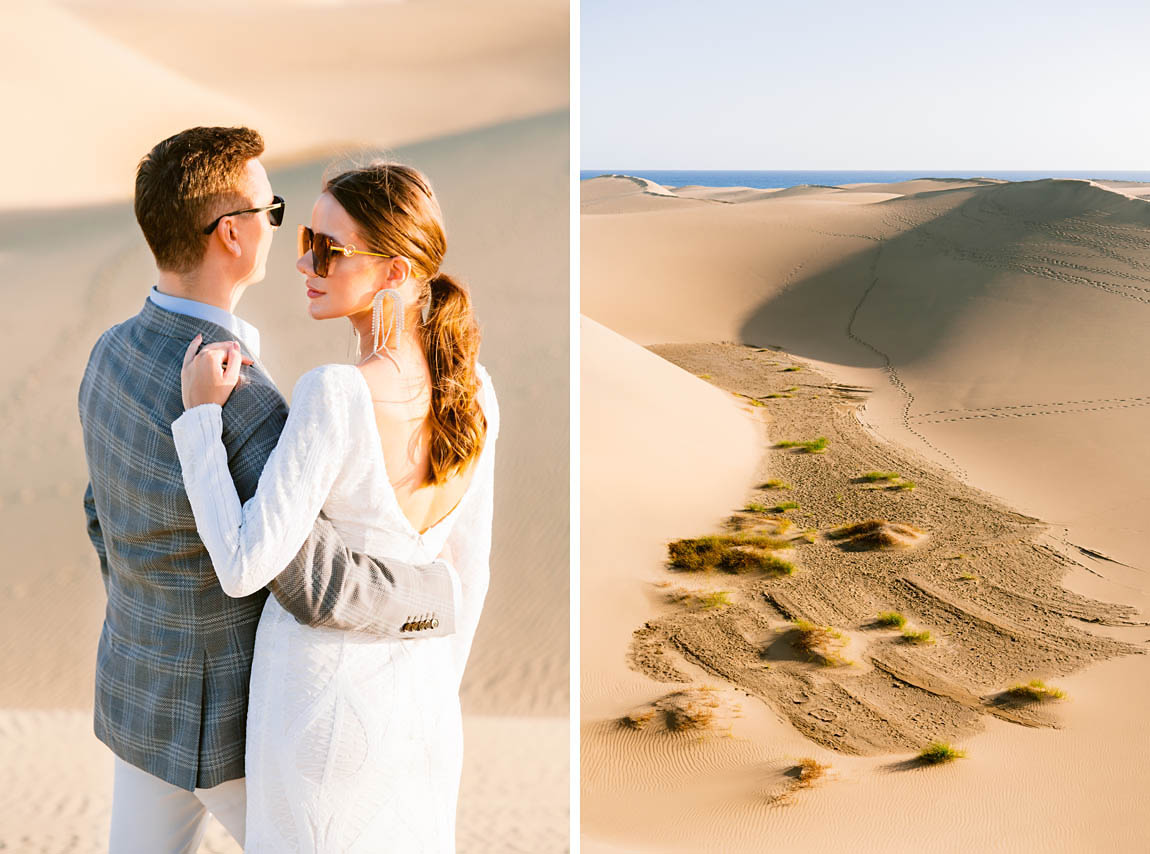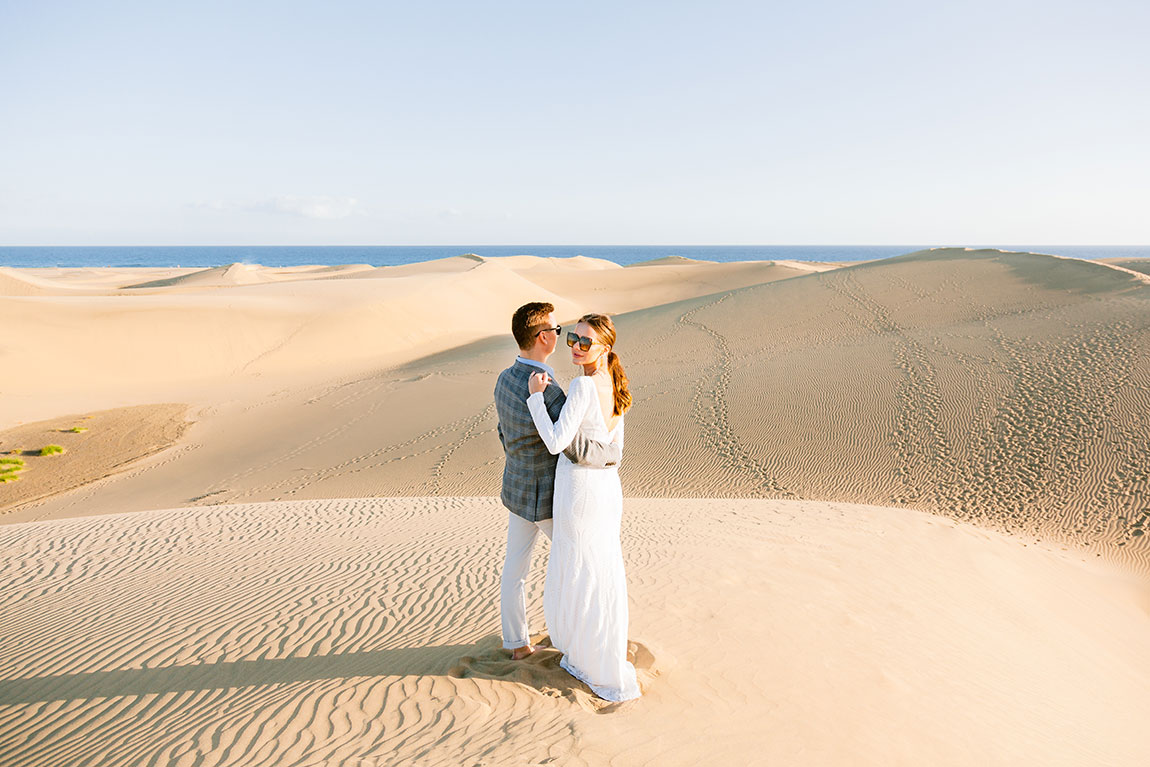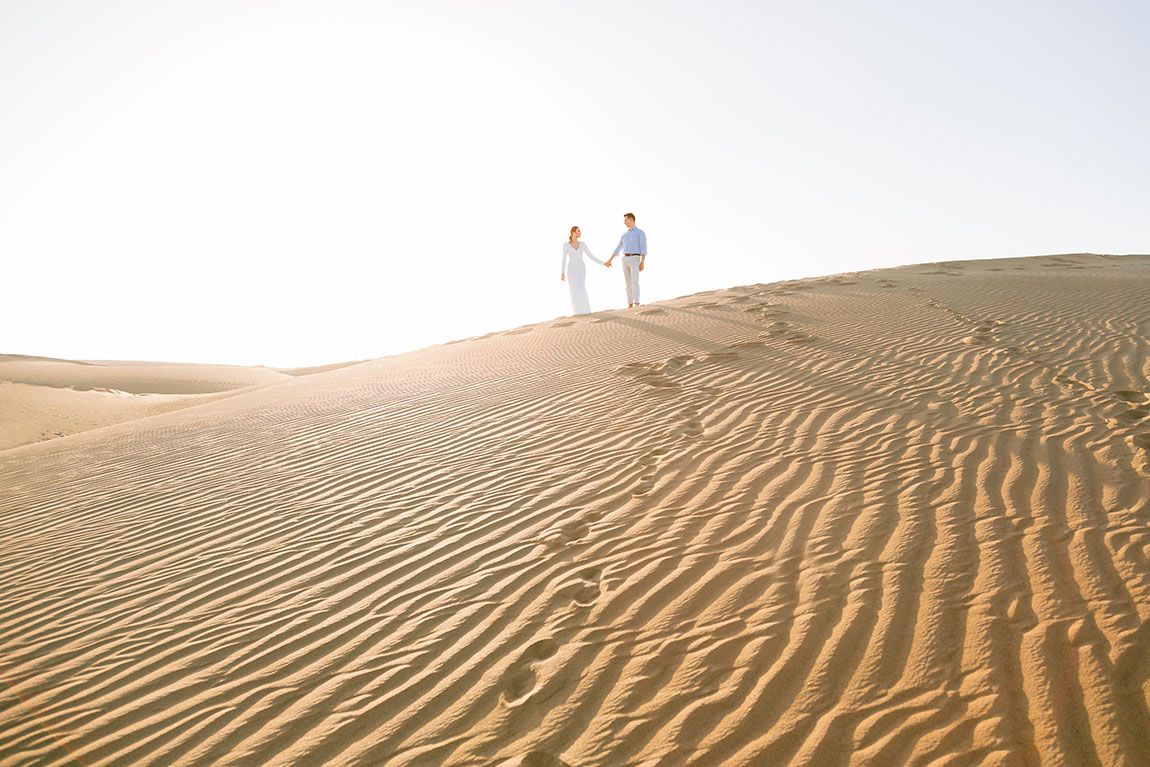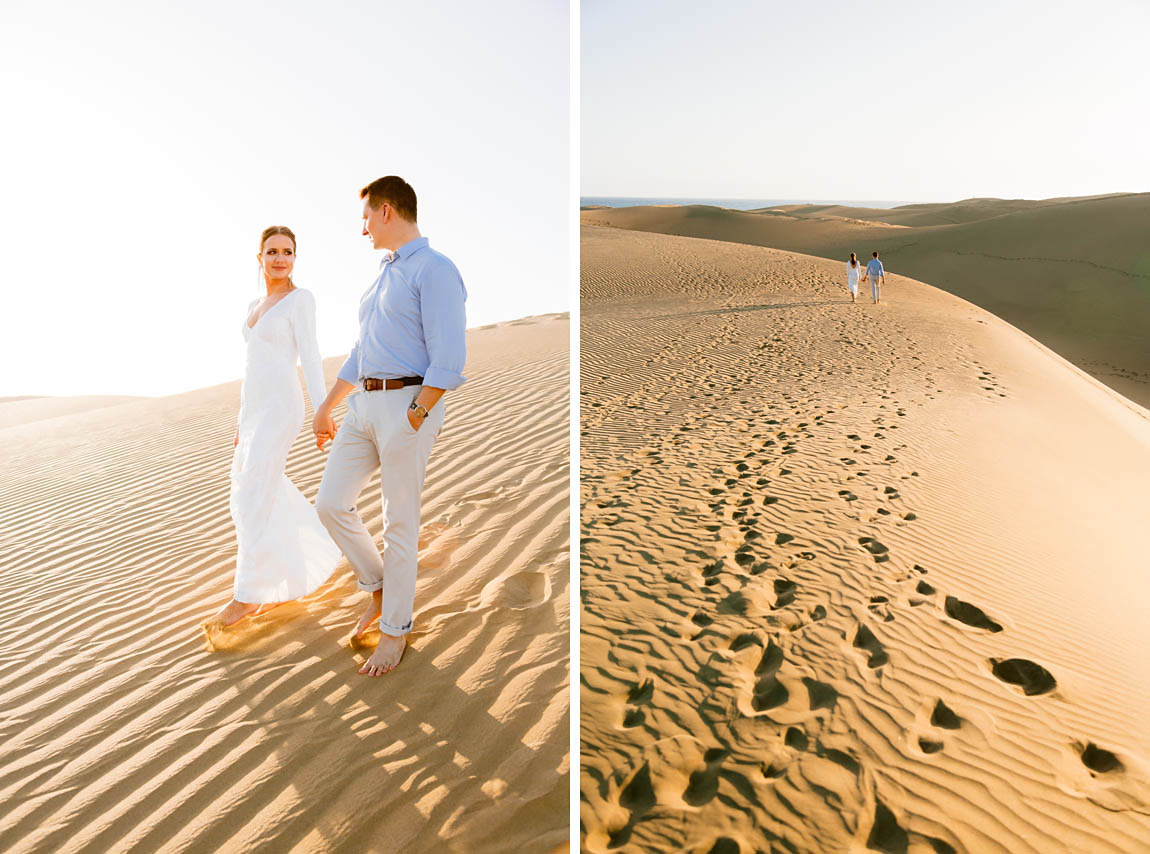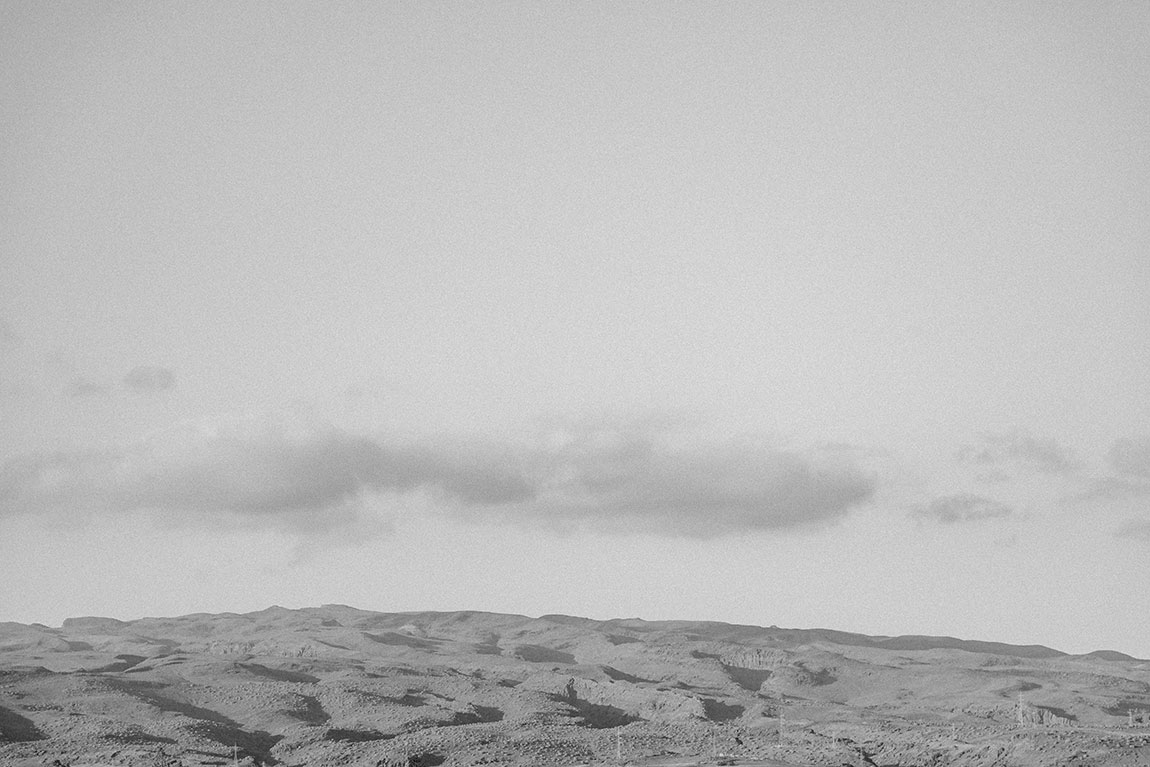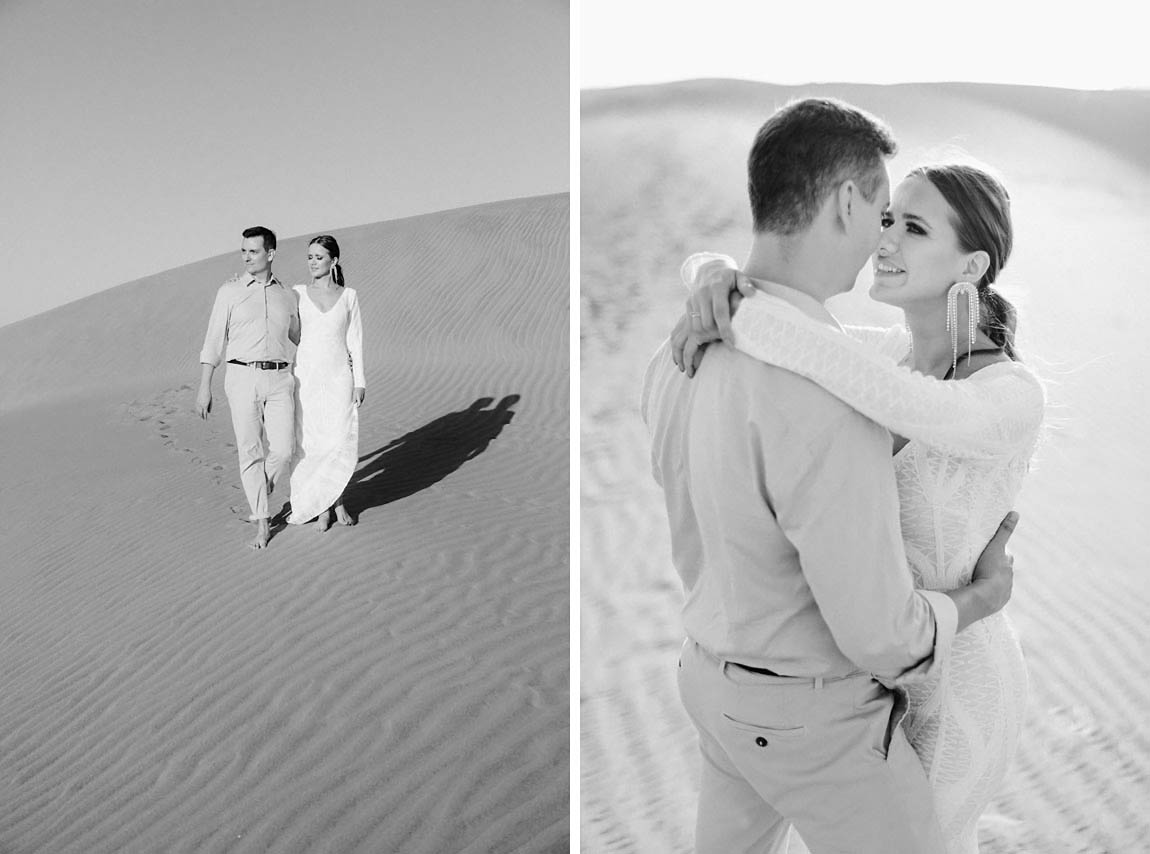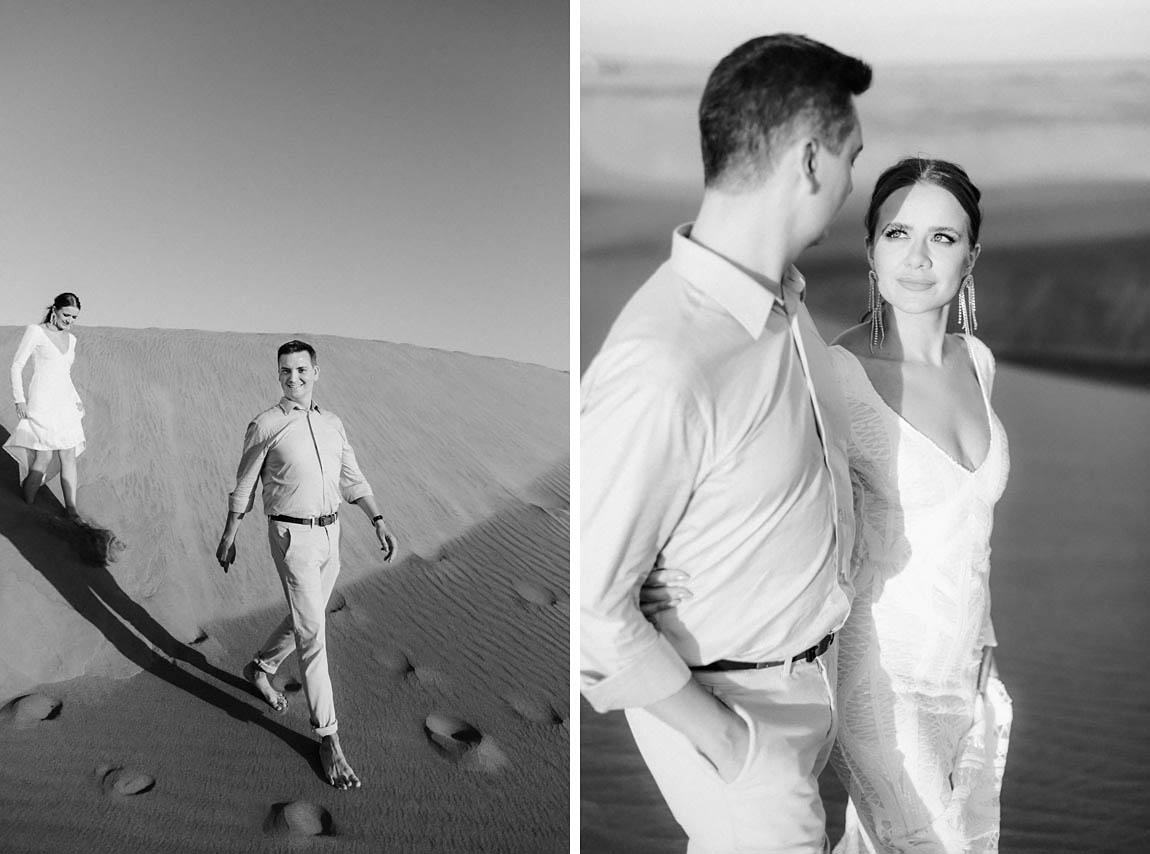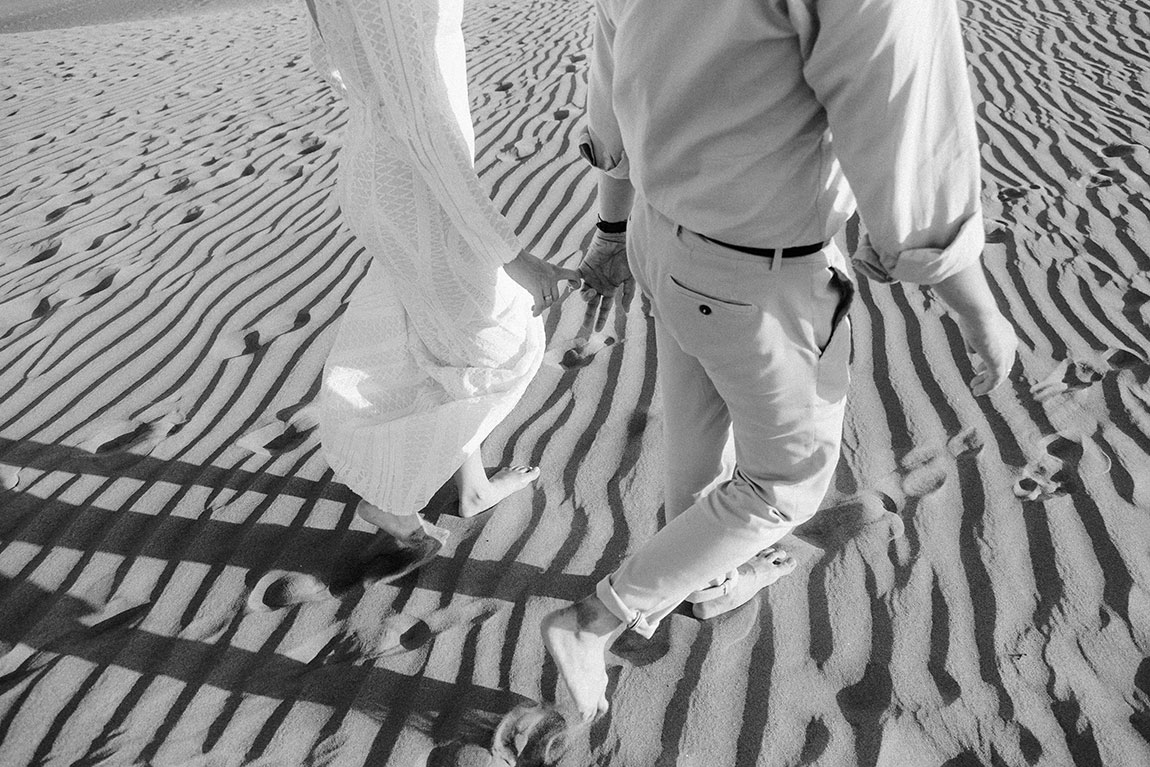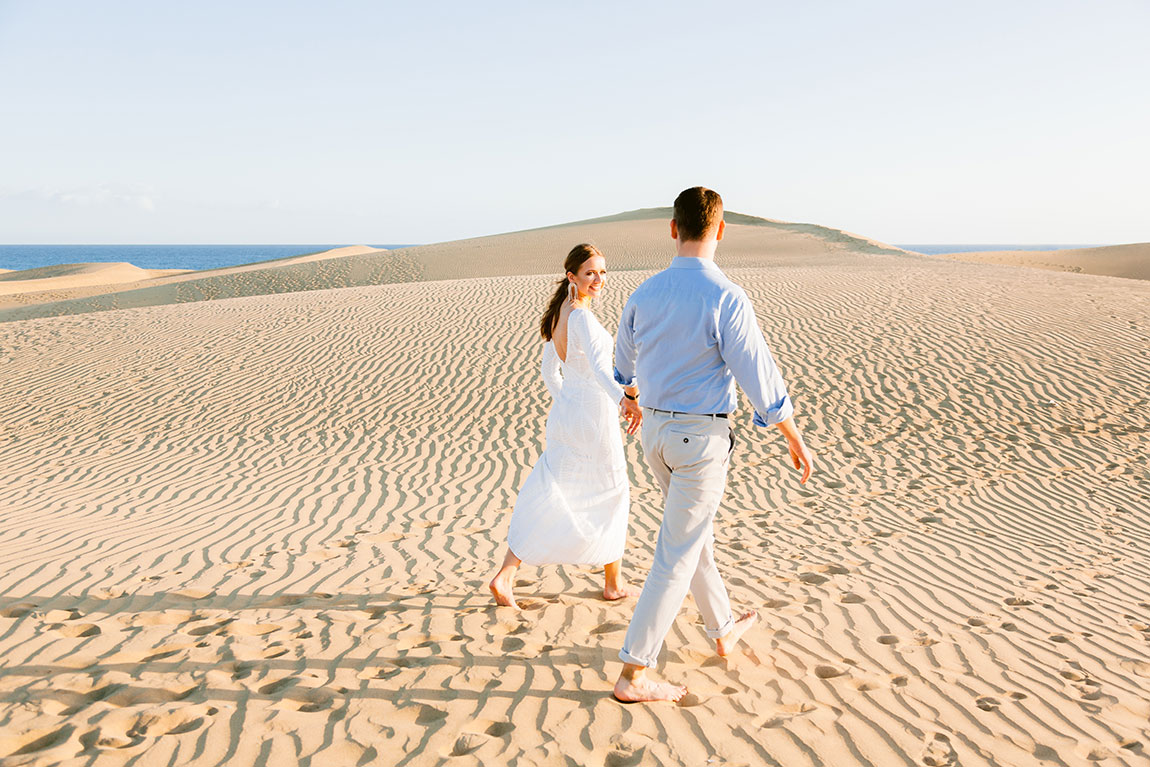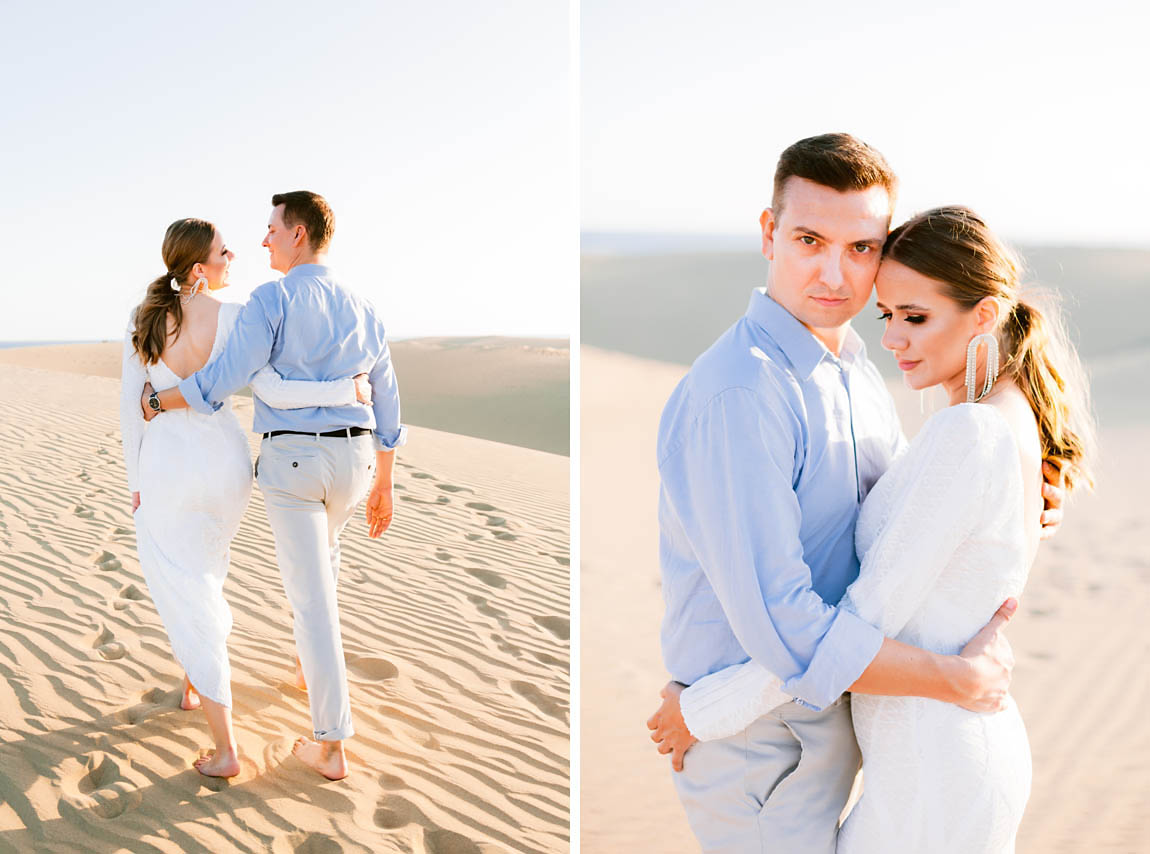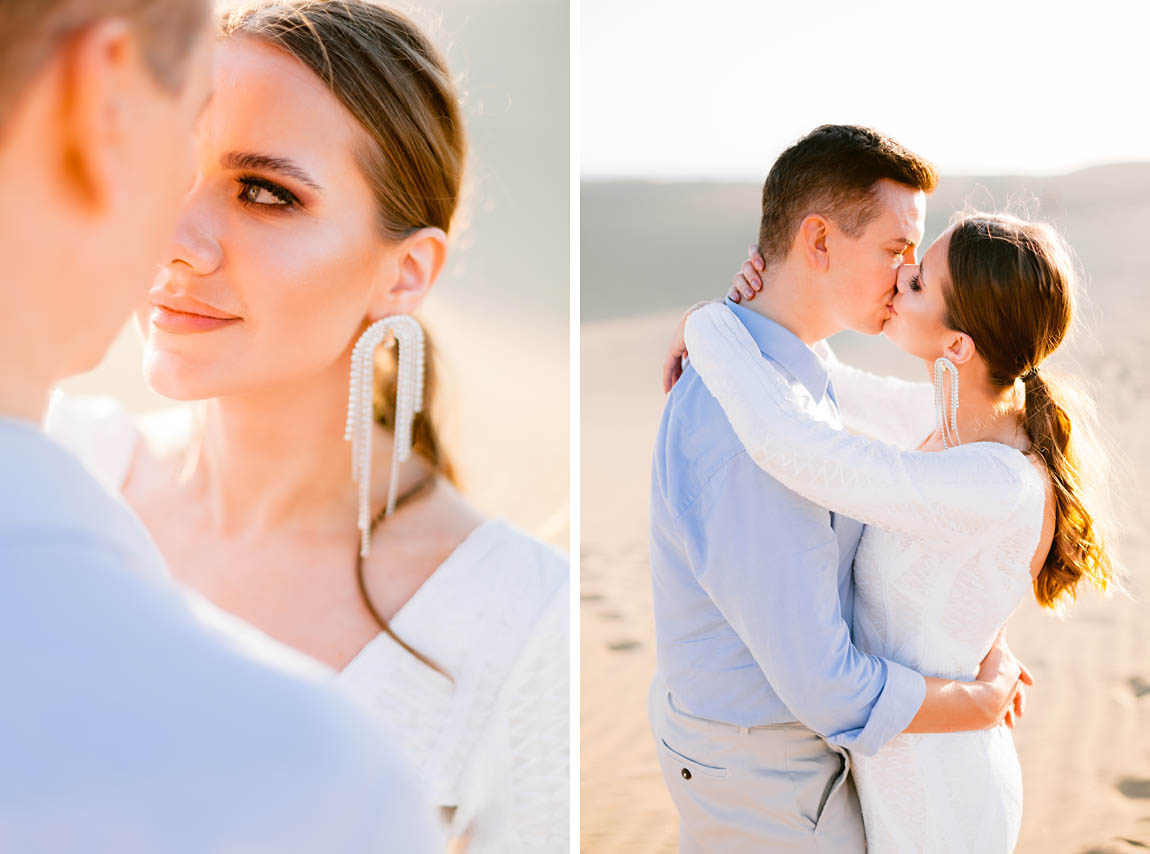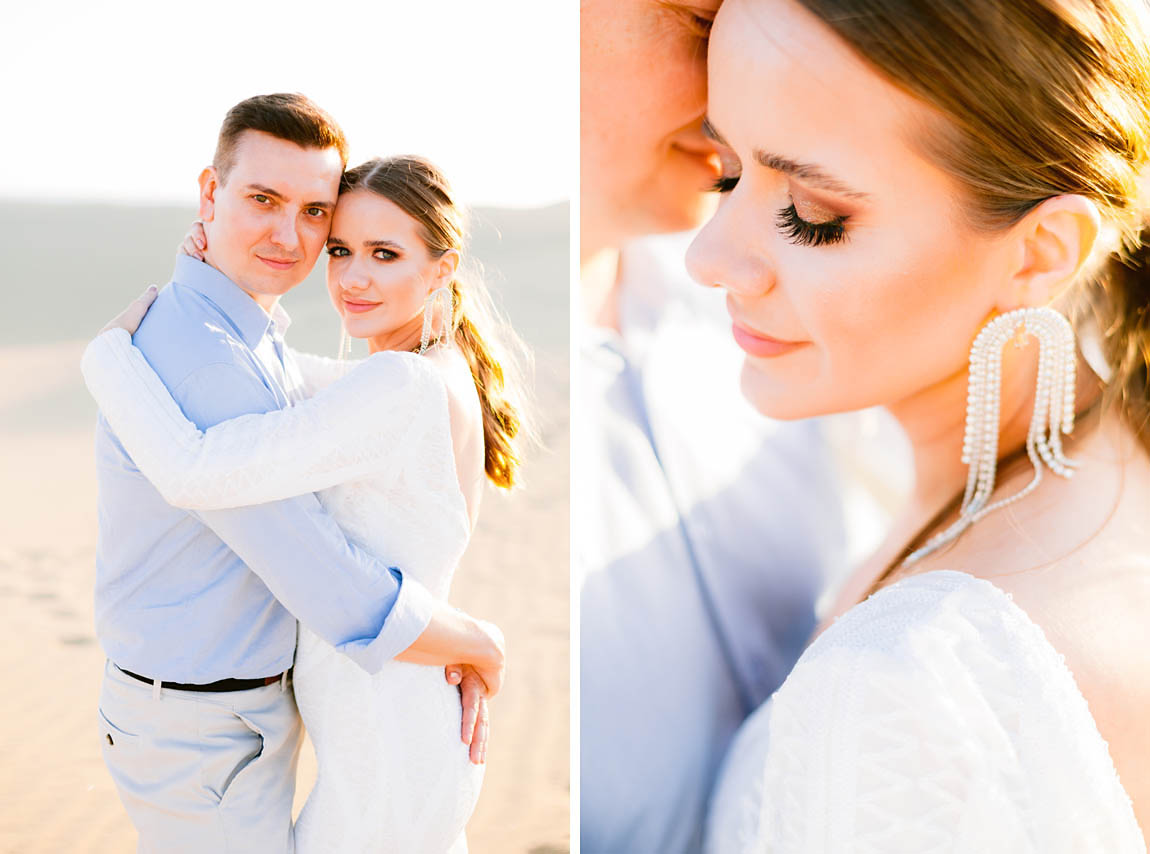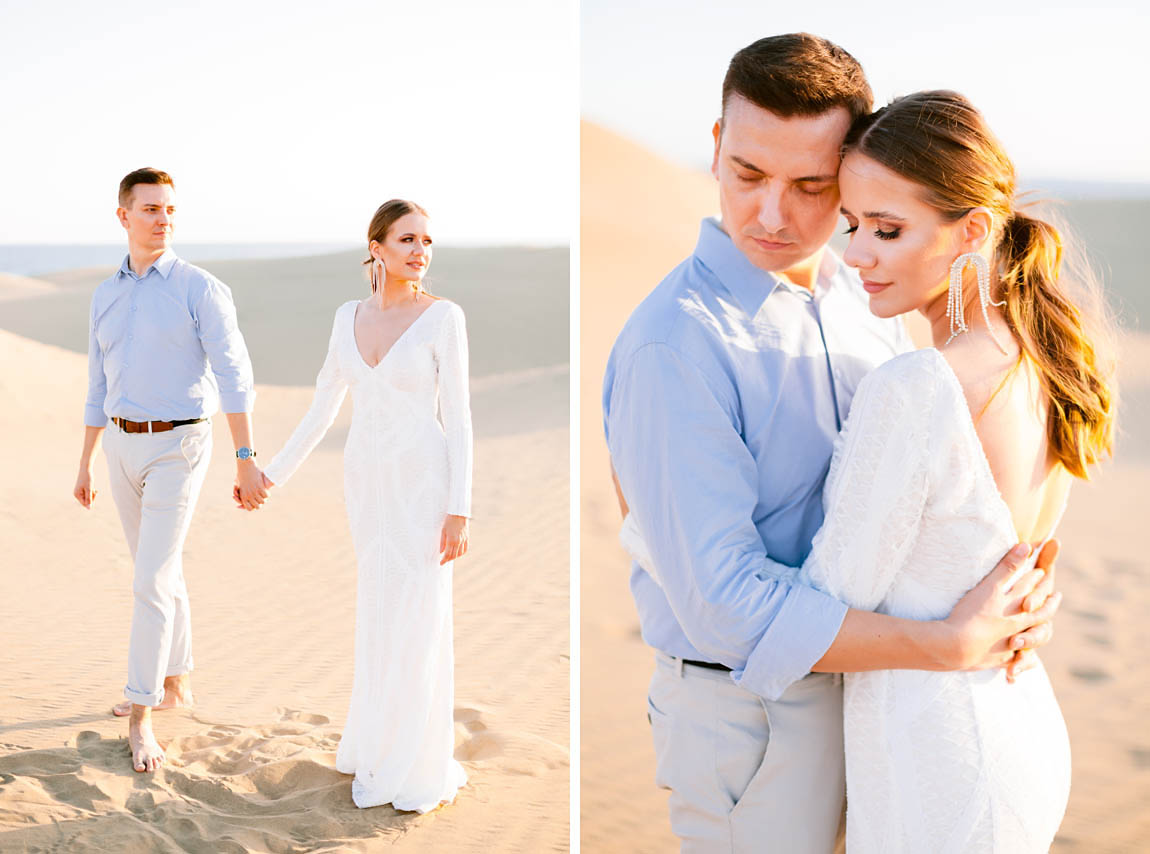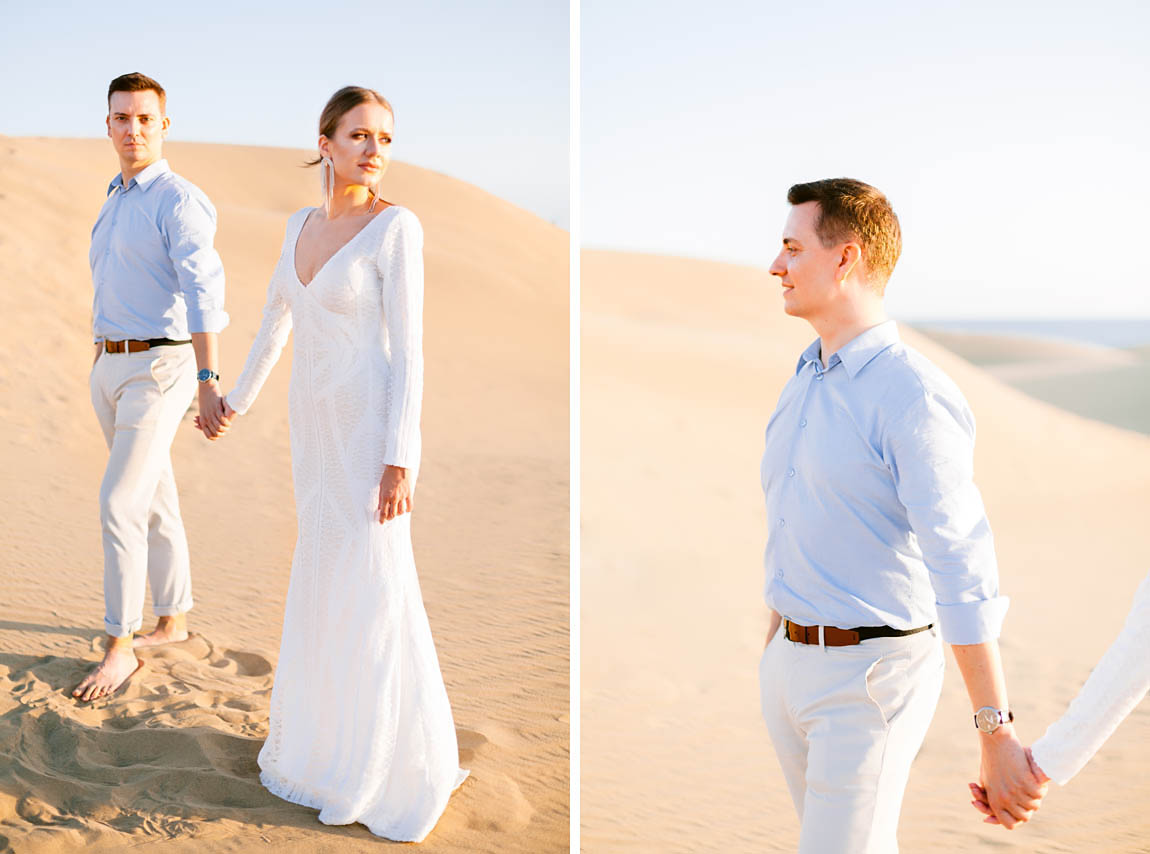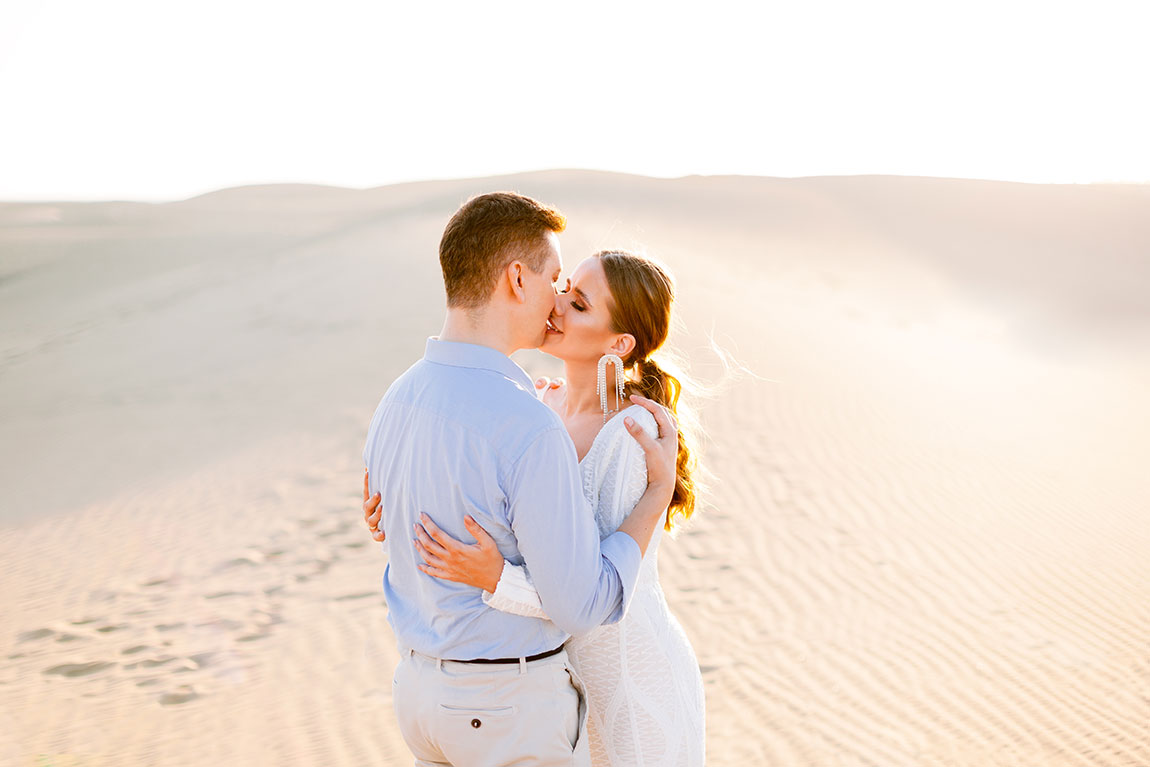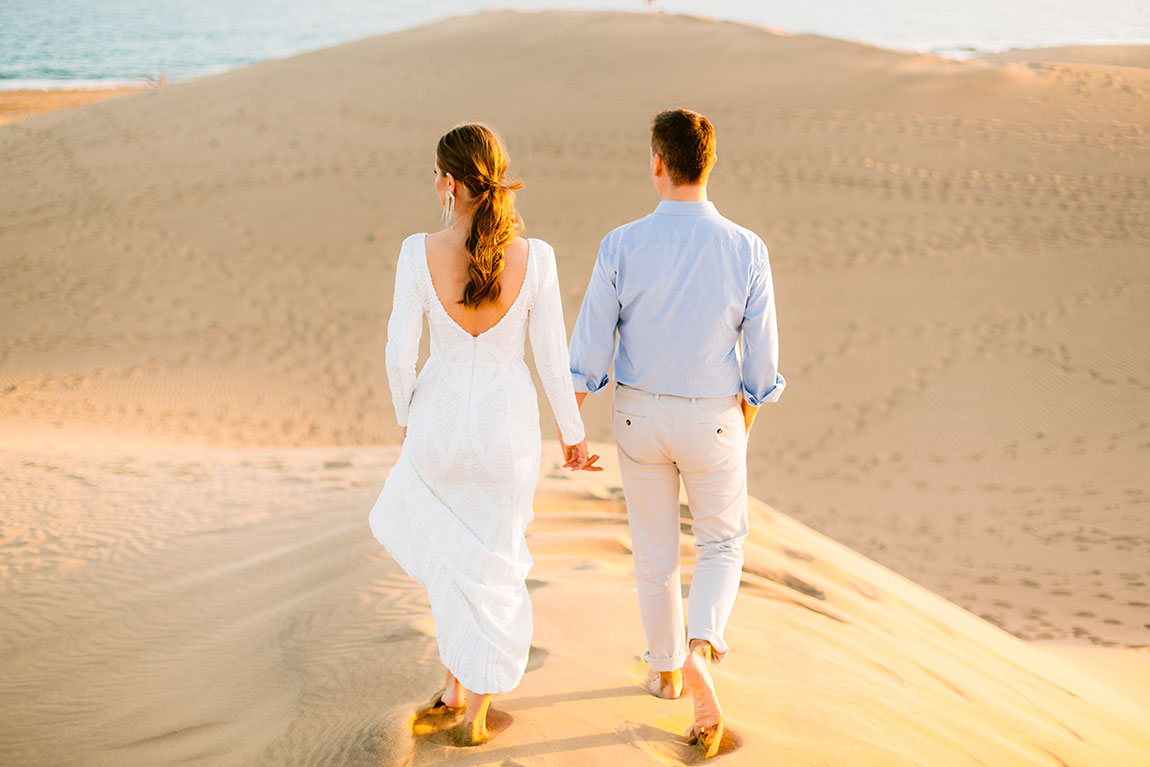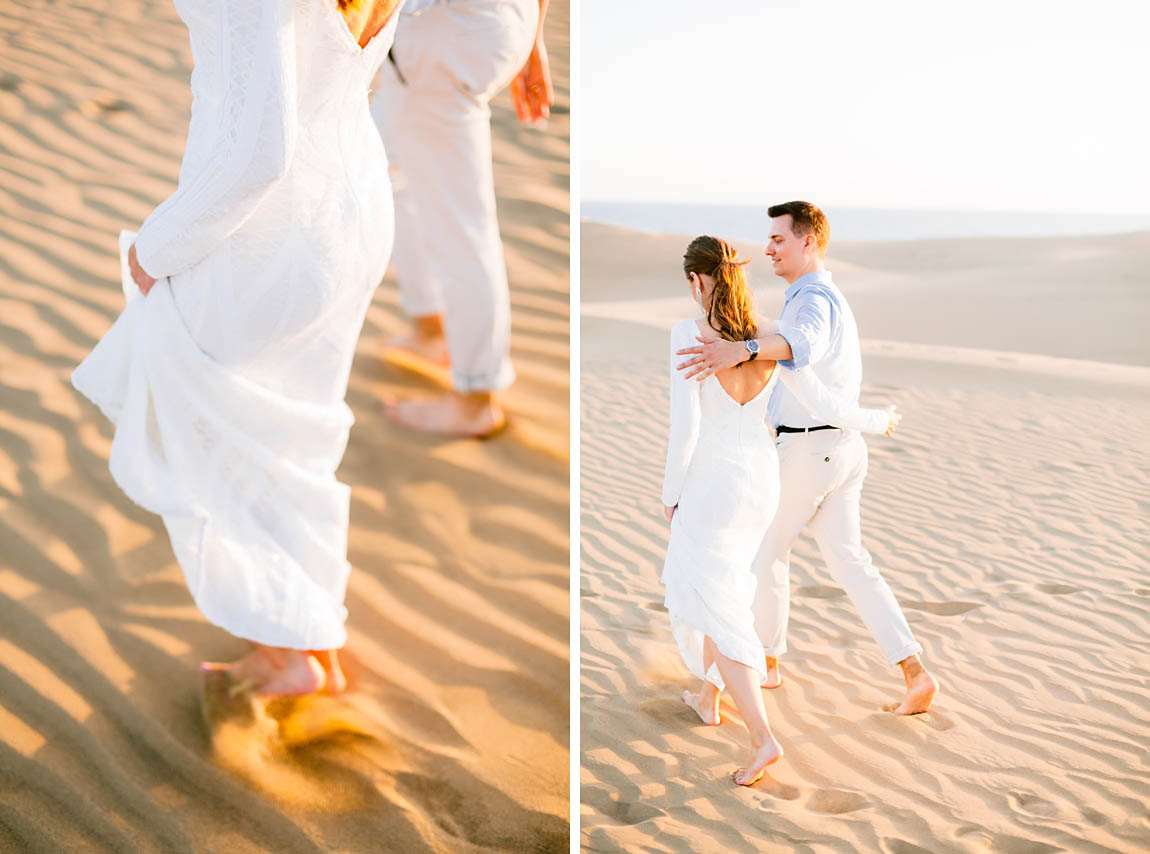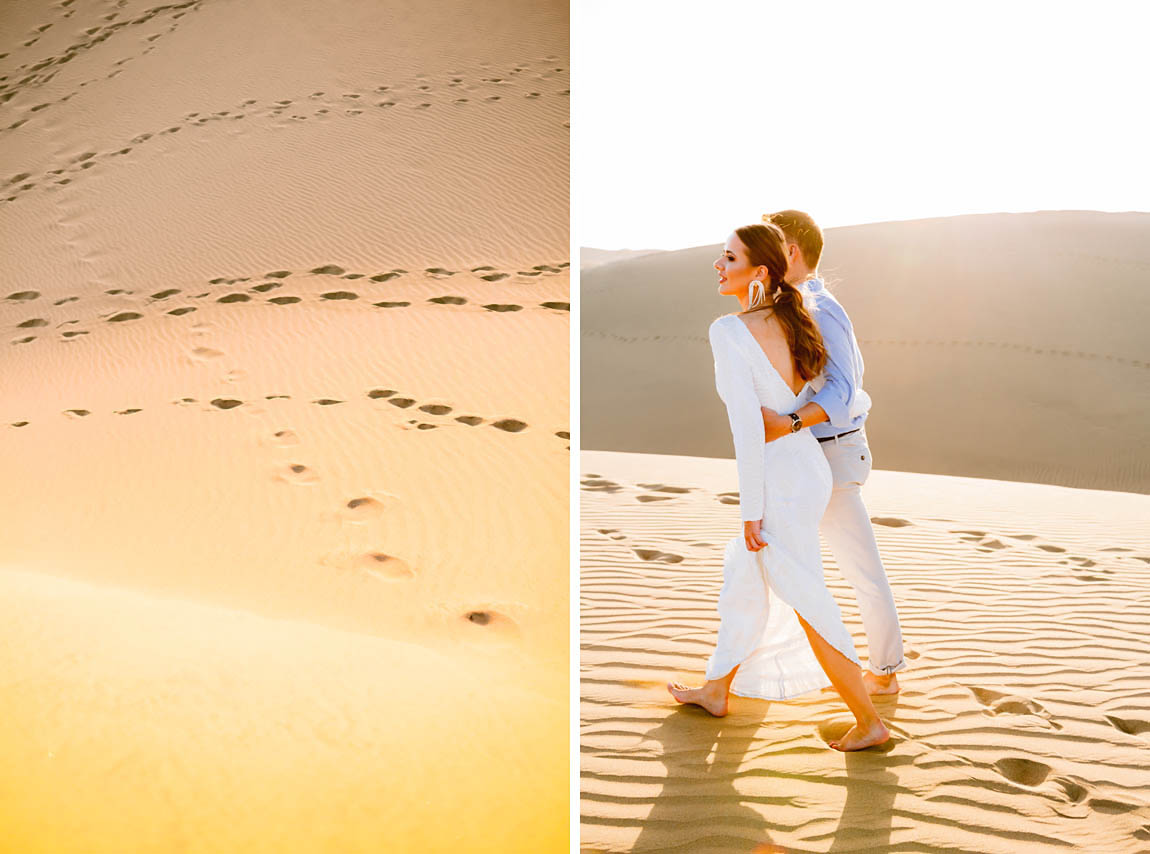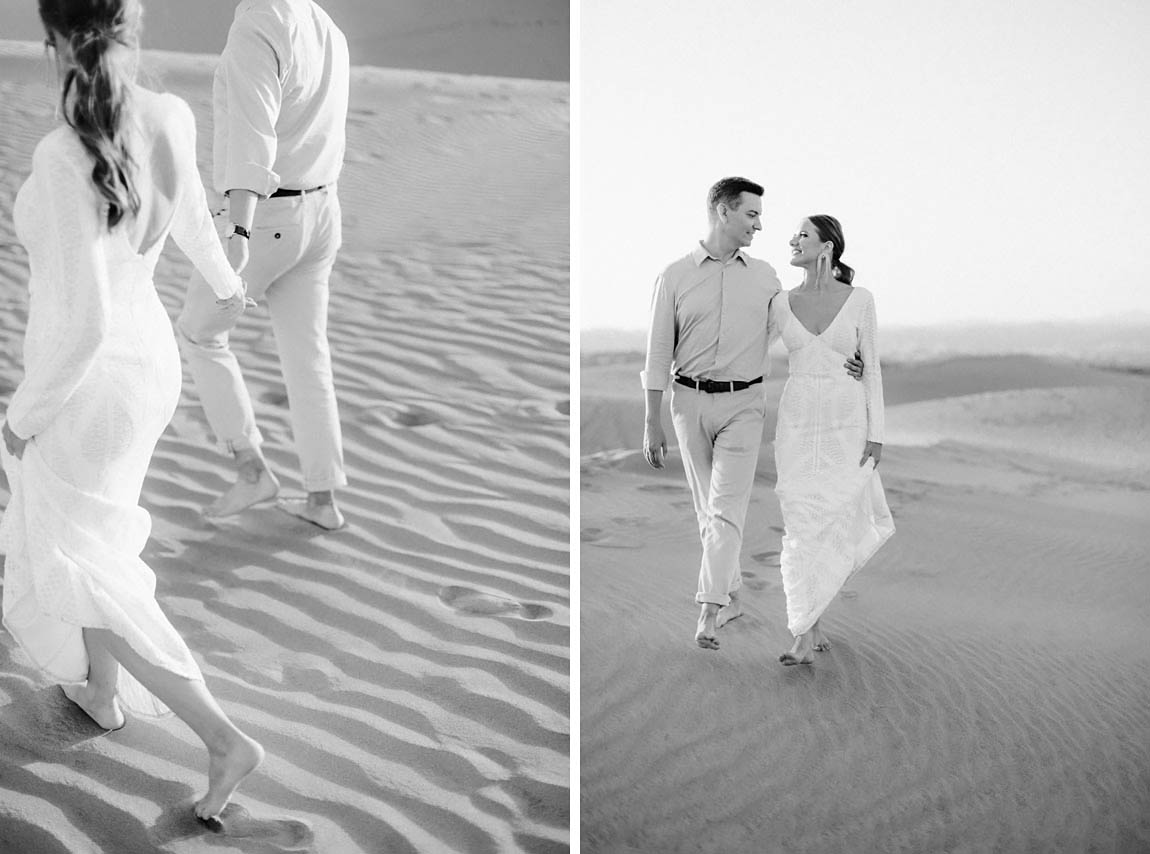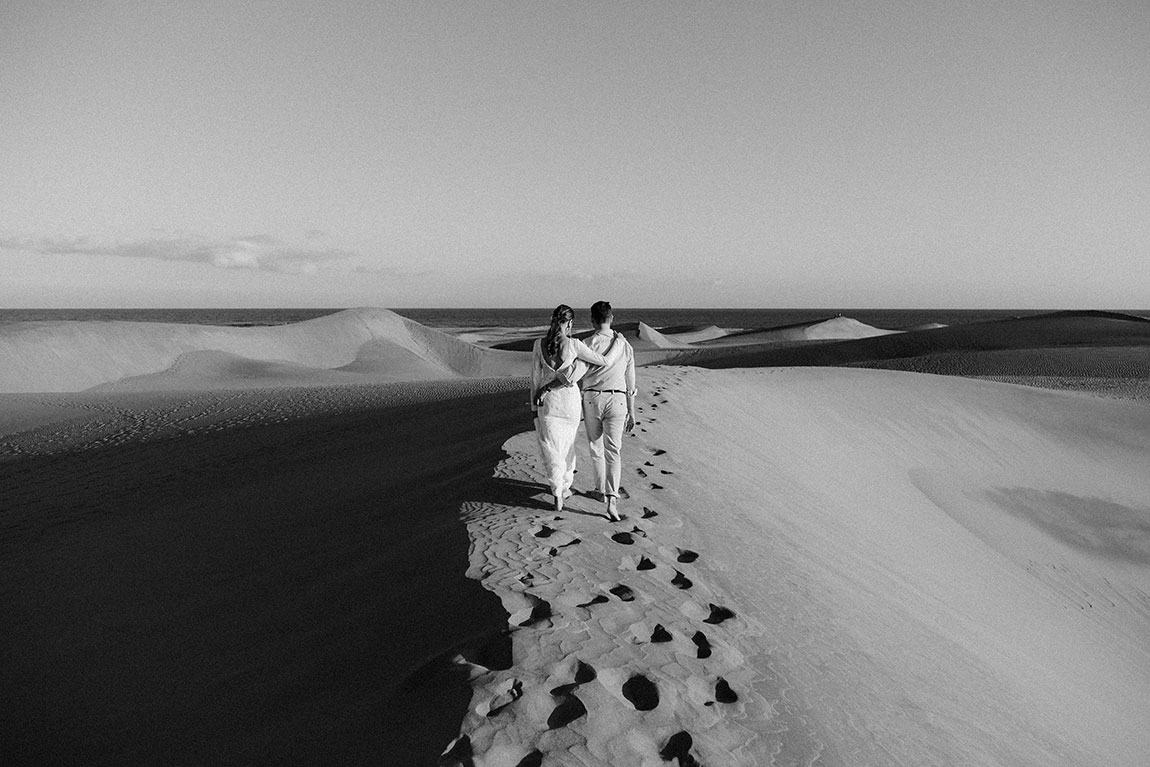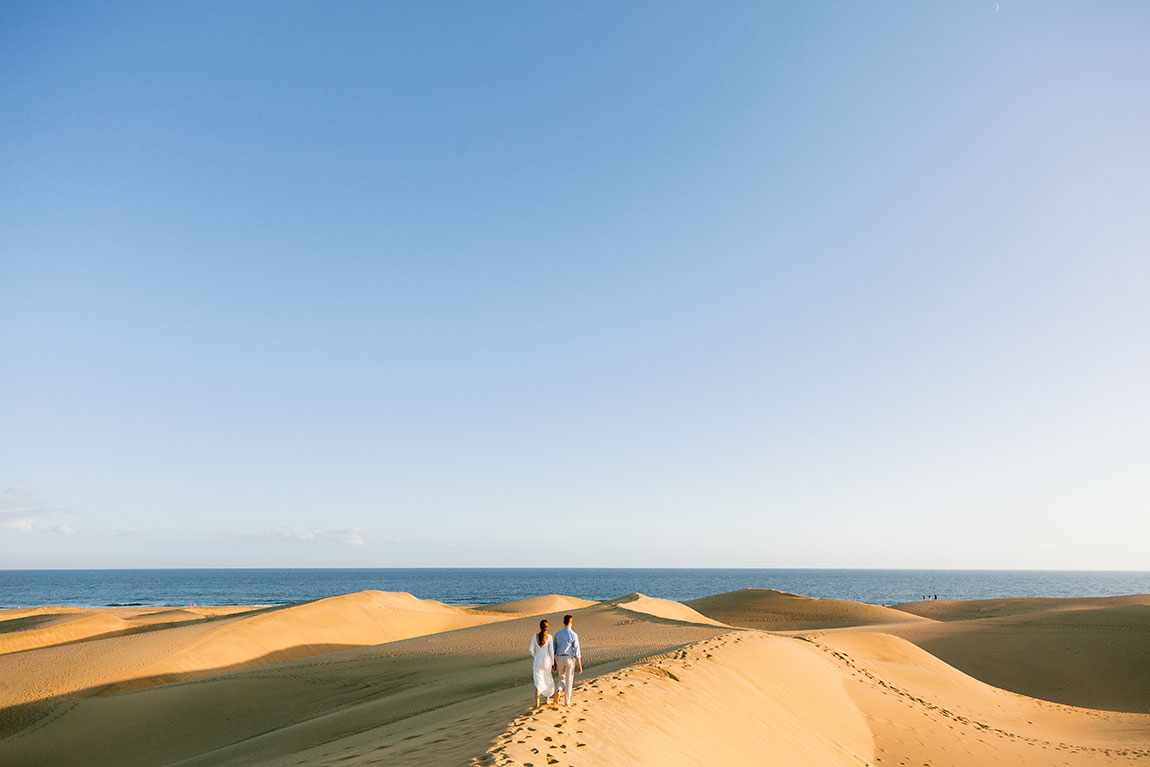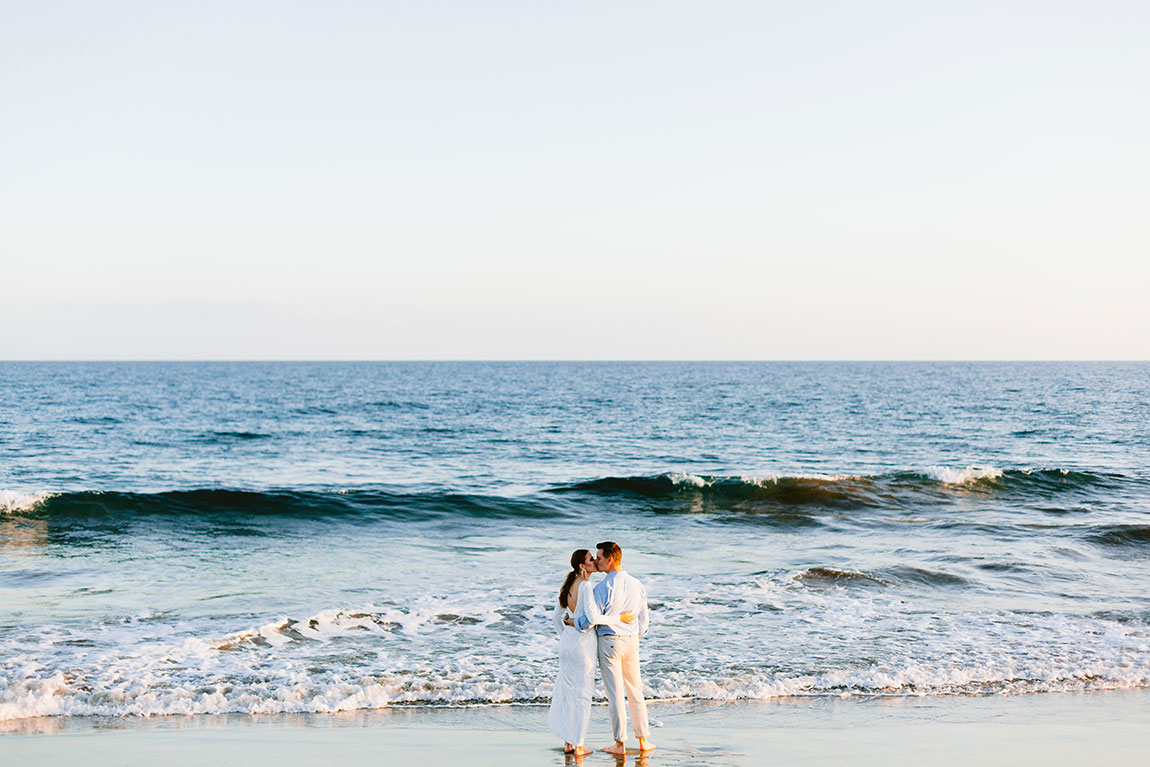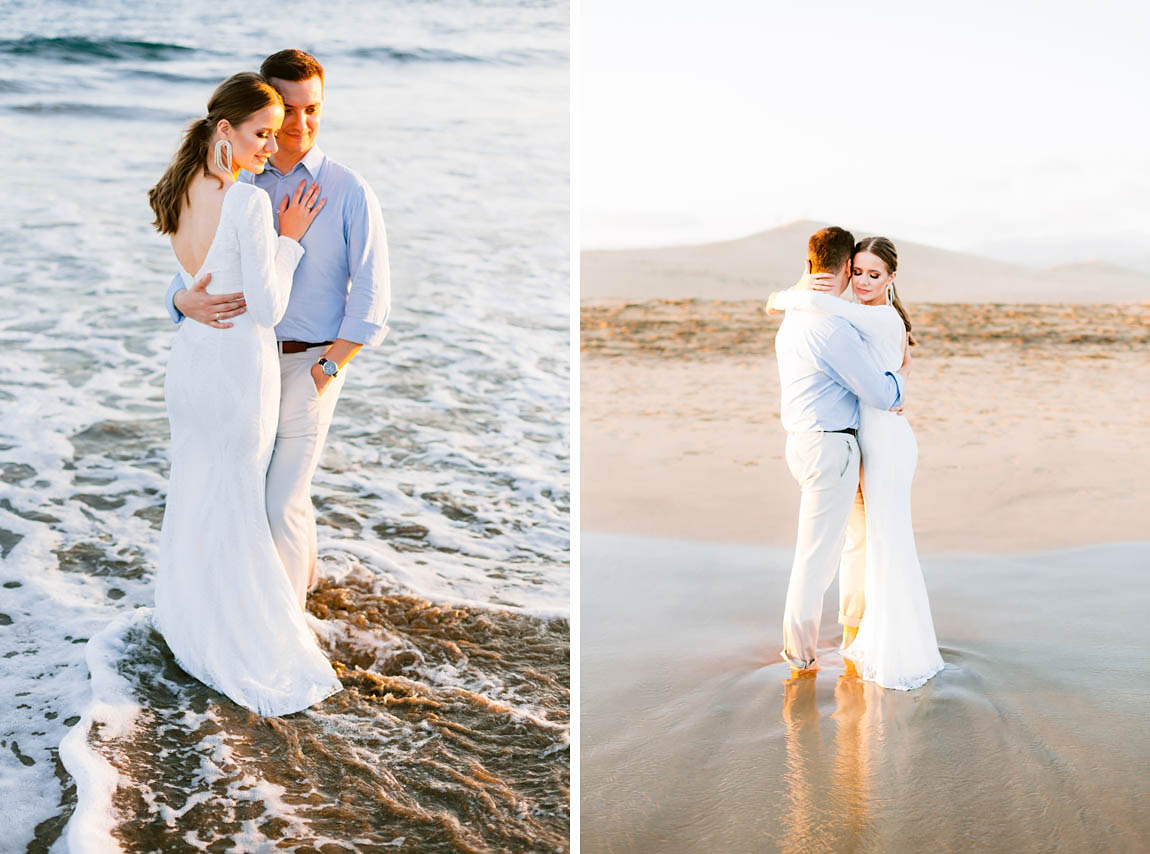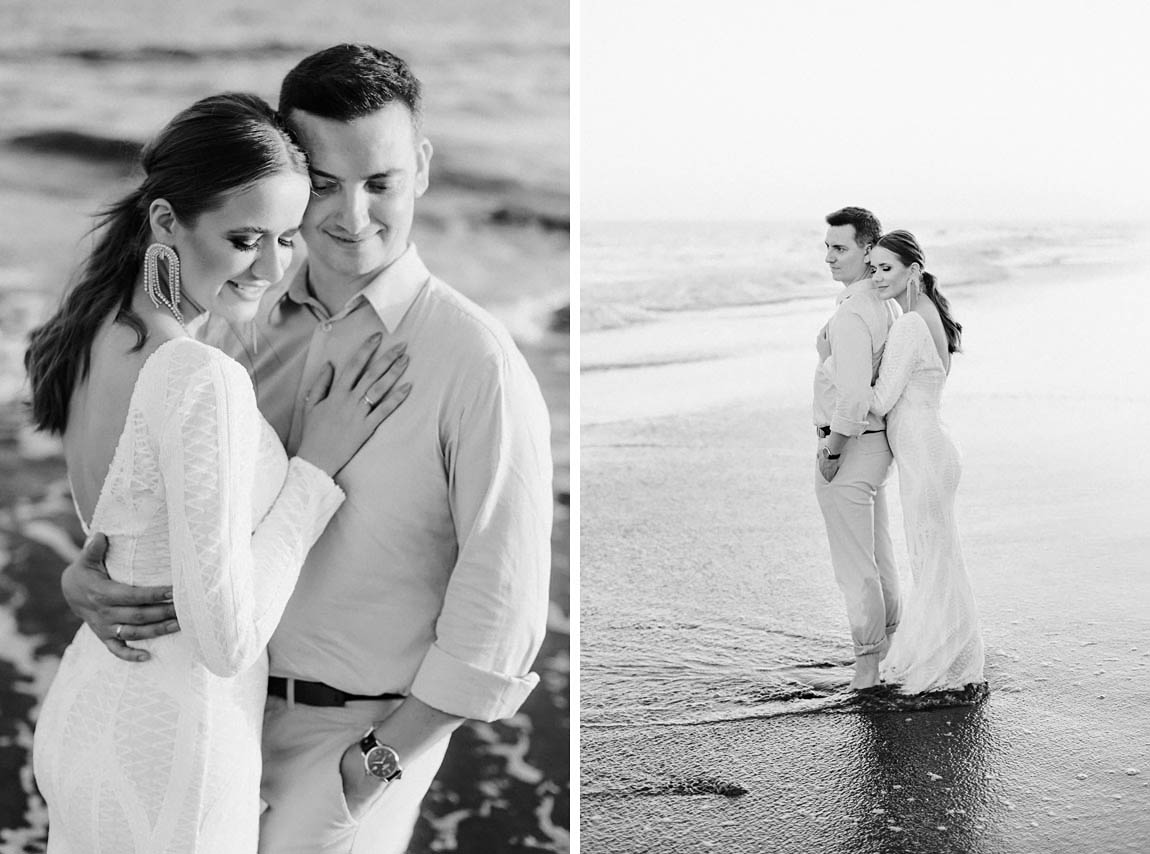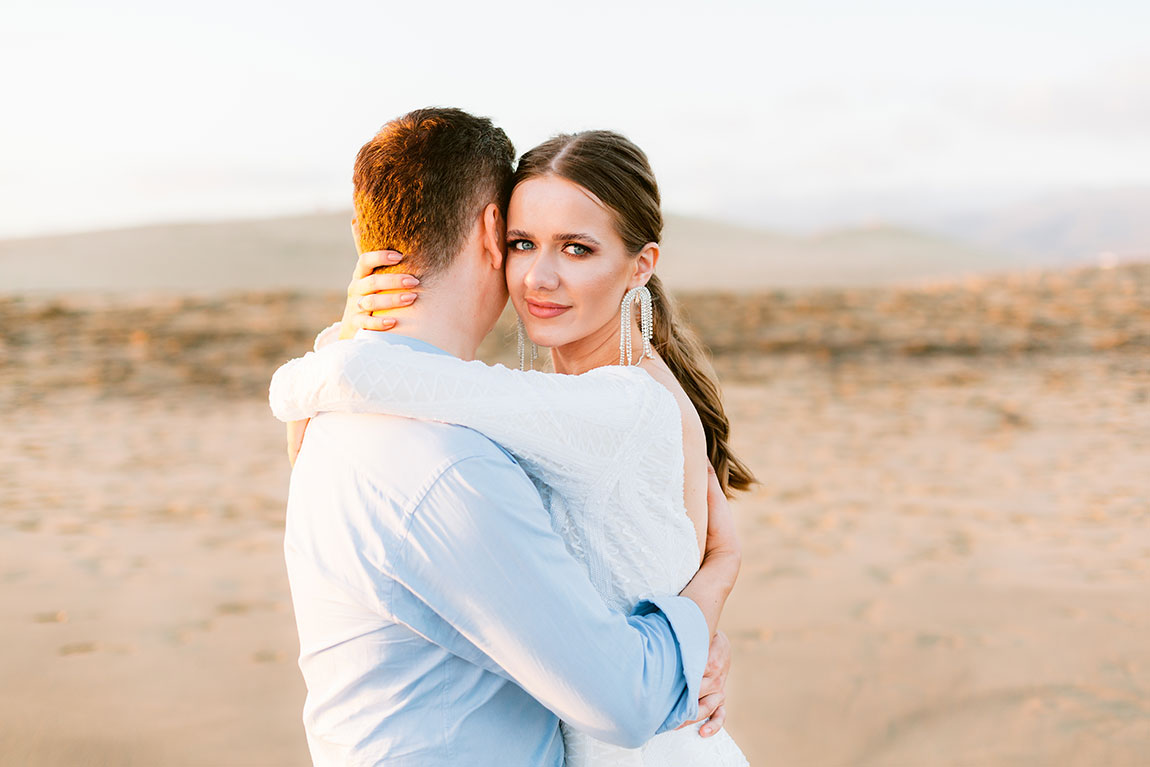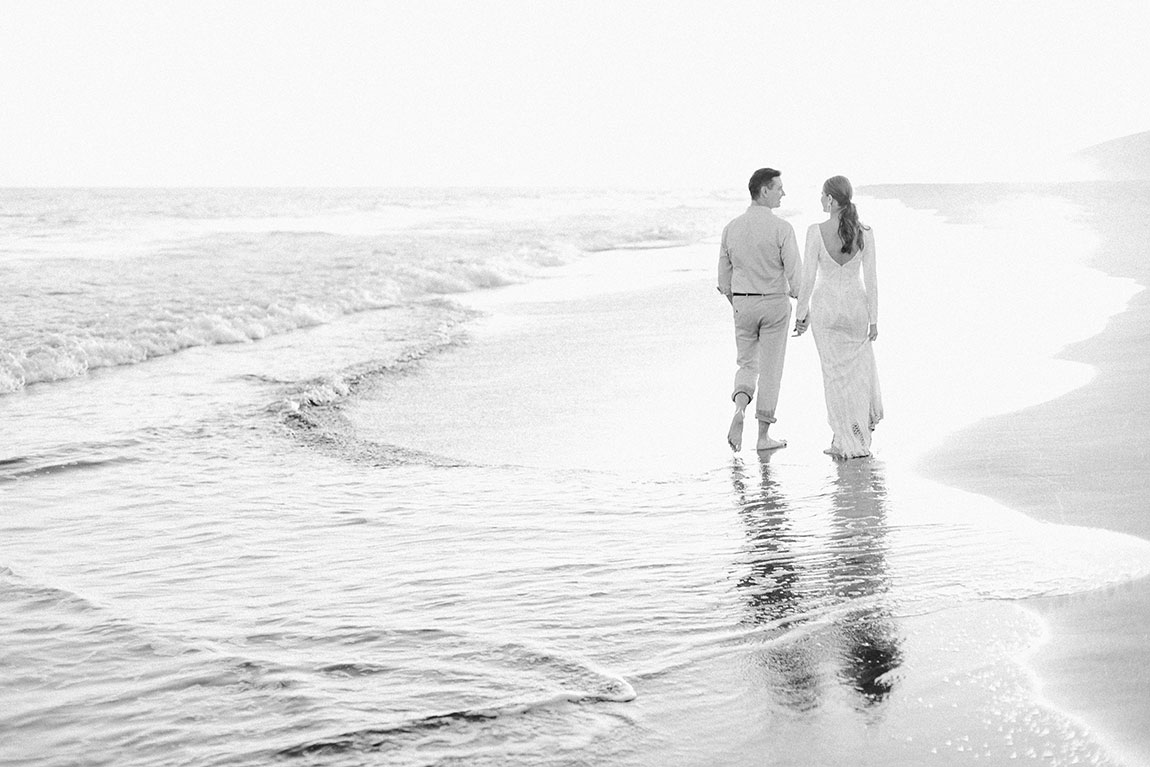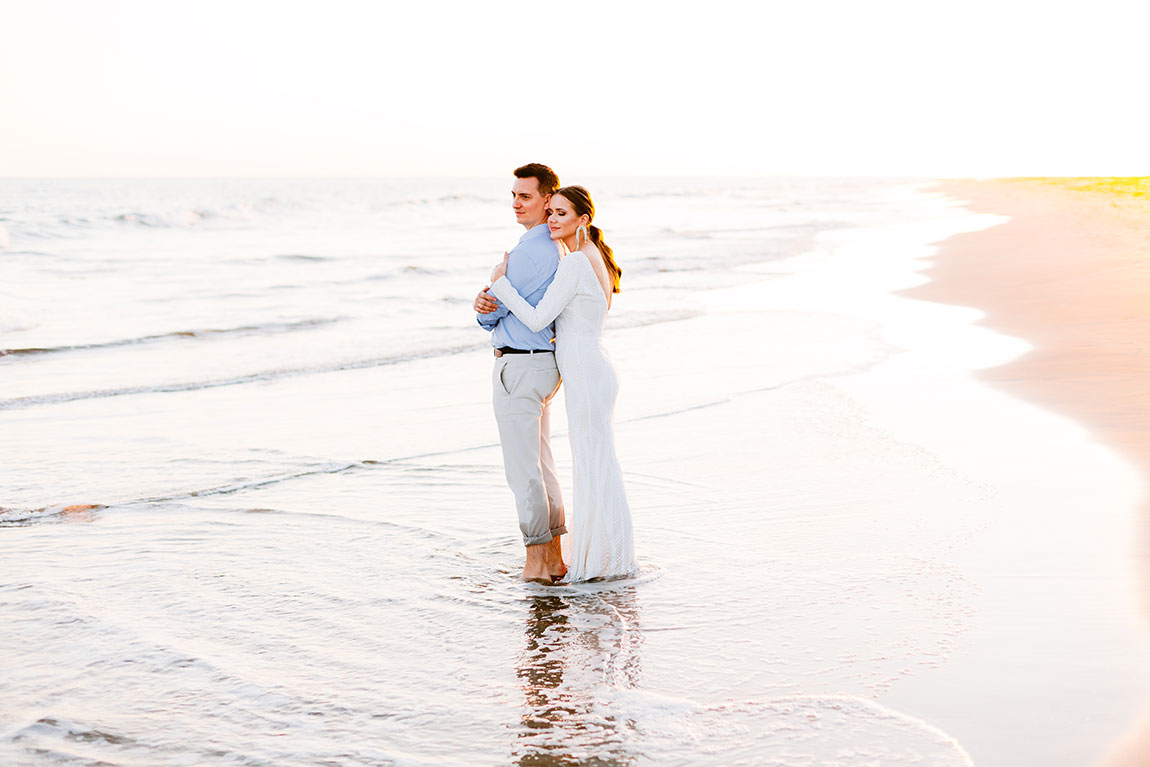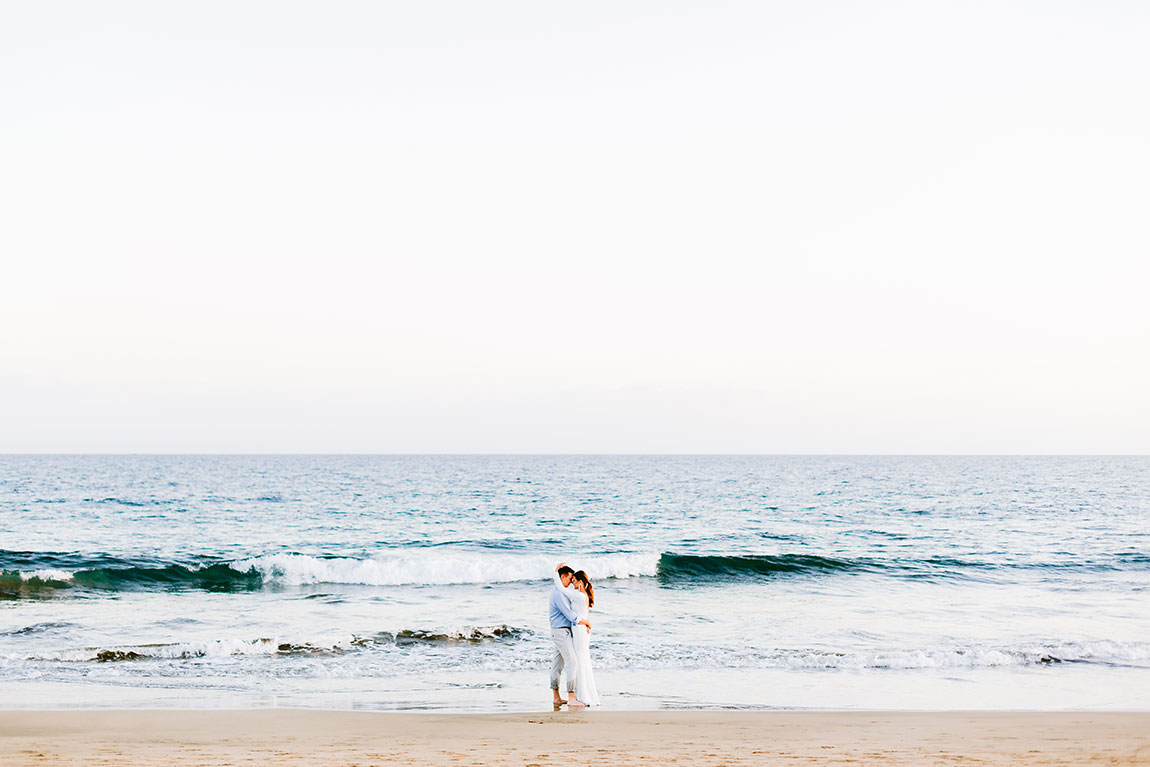 Zapytaj o swój termin!
Jeśli spodobały Ci się moje zdjęcia i chcesz poznać moją ofertę oraz sprawdzić, czy Twój termin jest dostępny, skontaktuj się ze mną.
Napisz mi maila, zadzwoń lub uzupełnij formularz kontaktowy.
Do usłyszenia!
Marcin