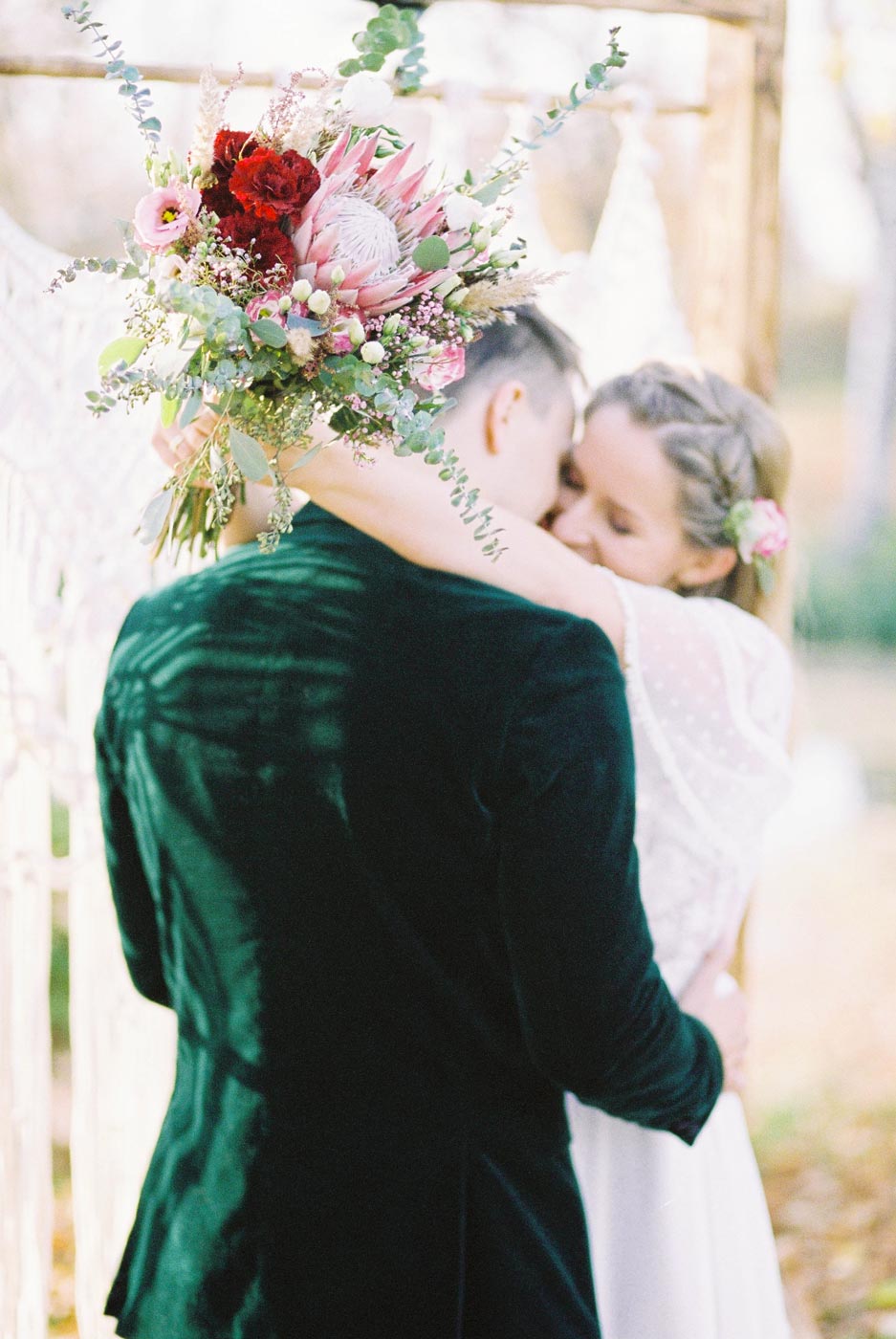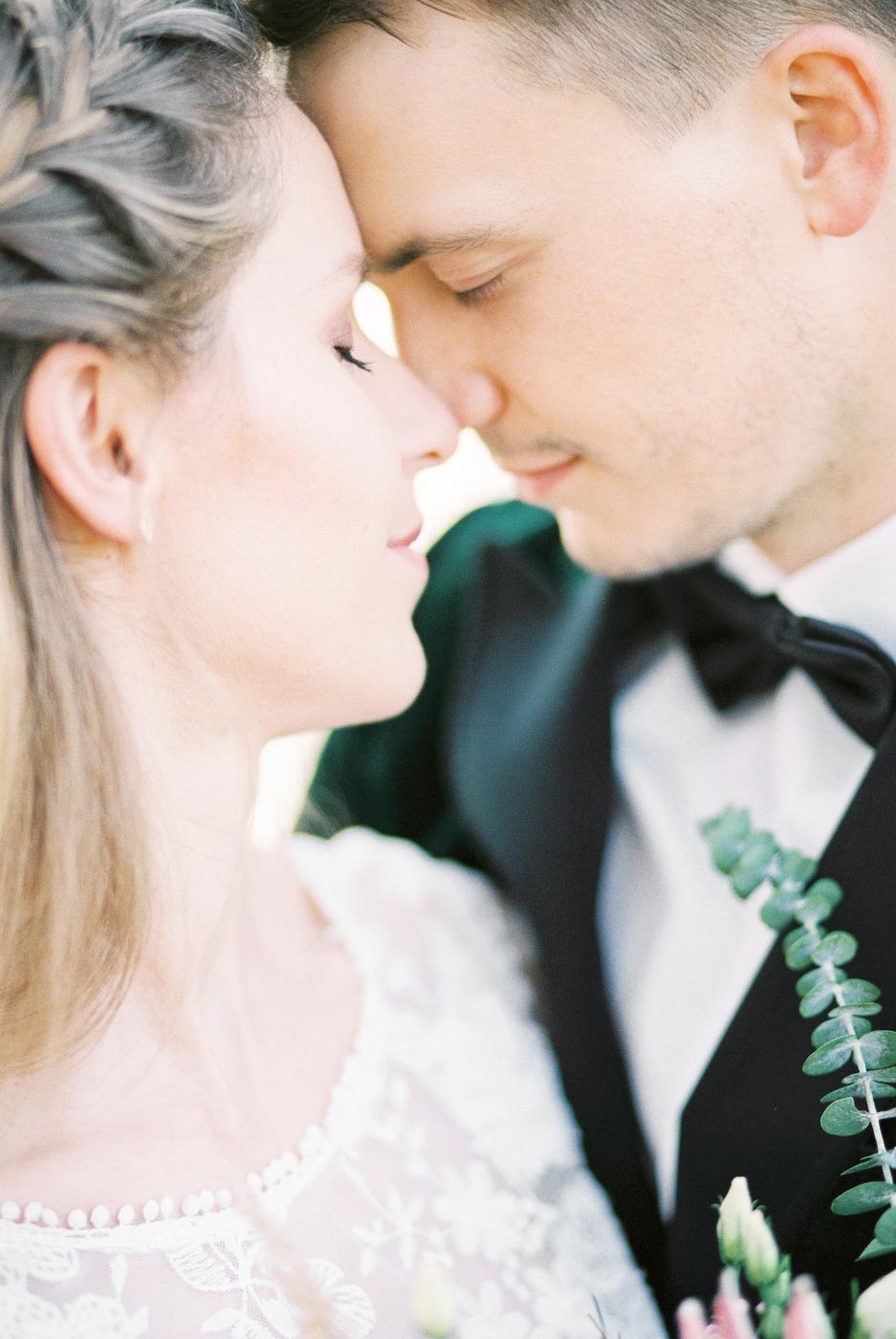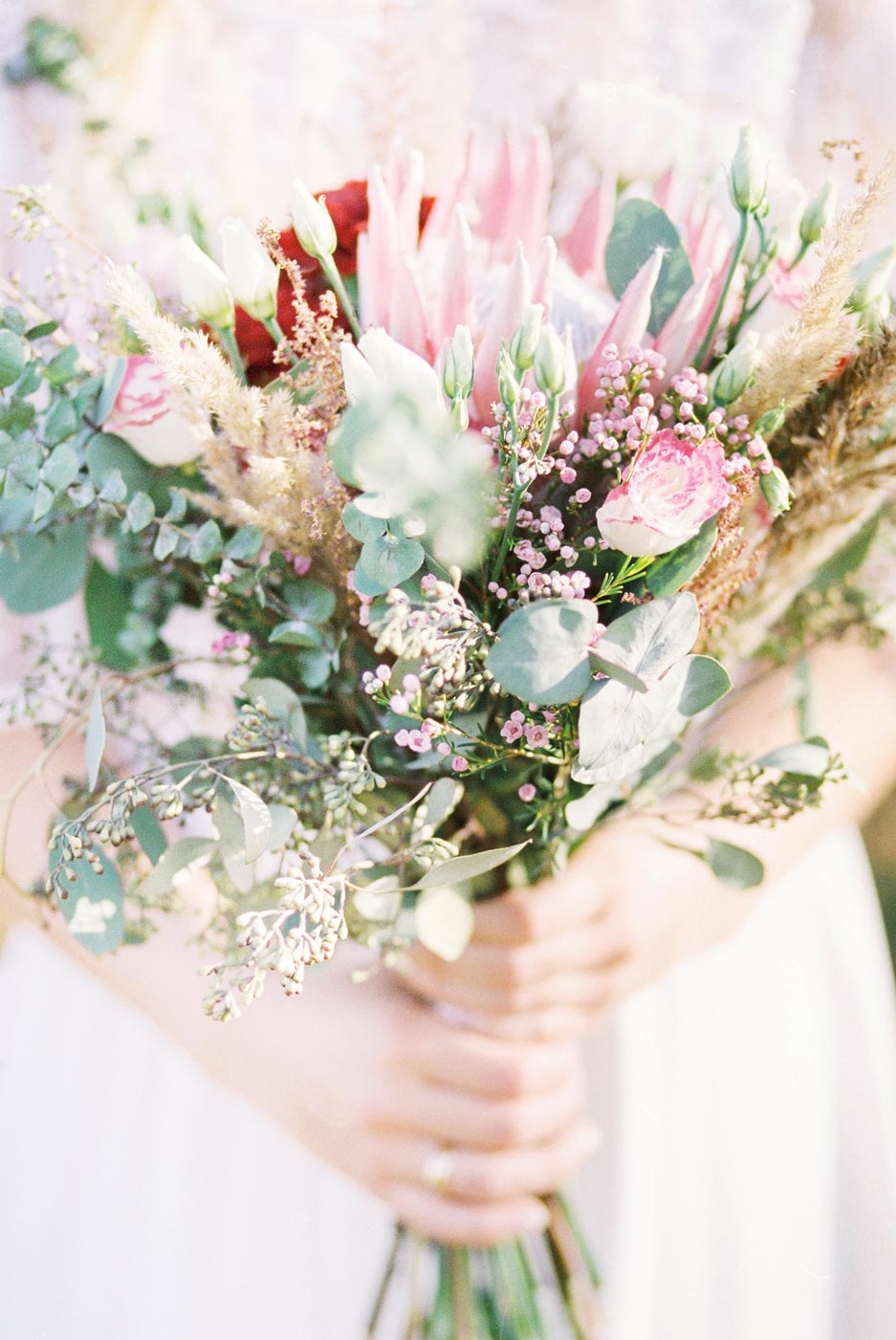 Fine Art Wedding Photographer
Based in Kielce, Poland. Available worldwide.
Hello, my name is Marcin Syska.
What fascinates me the most in photography is how in few frames you can capture a piece of one's history. I simply love to photograph people and their weddings and document what I see in a sensitive and discrete way. I always approach photography with a romantic, fine art sensibility.
Over the past decade, I have had the pleasure of documenting stories of more than 250 couples living in 10 different countries. I am a fiercely dedicated to constant growth, so my creative process can be imaginative, industrious and detailed. In each capture, I aim for perfection and beauty.
Take a look around my portfolio. If you like my vision I'd love for you to get in touch. Wherever you are and wherever you would like your photograph taken, I'll be there.
I'm glad you're here.
Marcin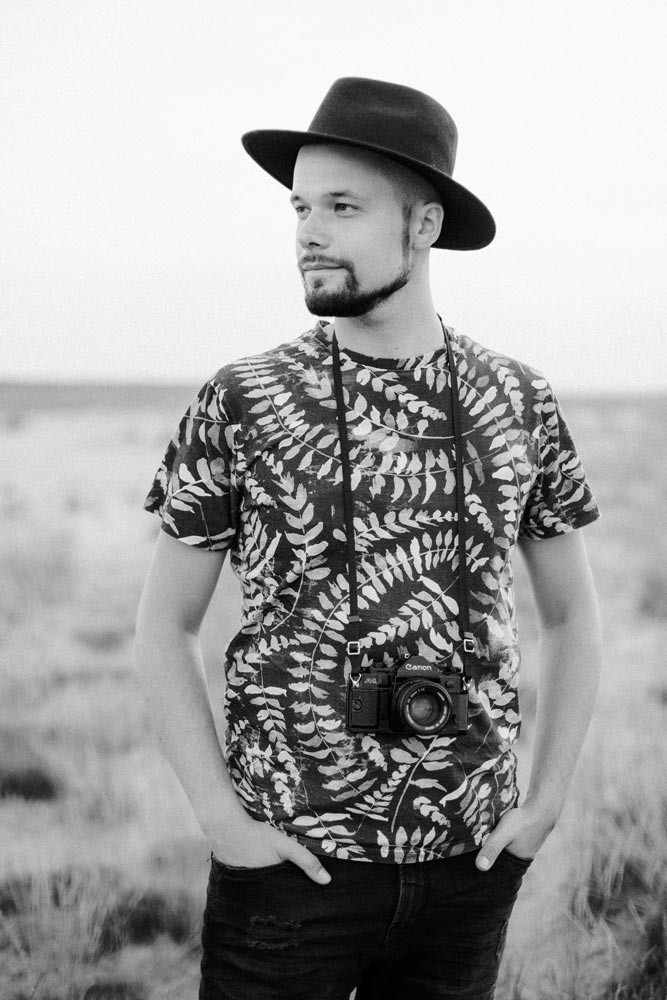 For inspiring, sublime and joyful celebrations
My imagery is understated, yet evocative, resulting from careful observation, deep understanding of lighting and an exceptional eye for beauty. I like to keep my composition simple and fresh. I'm also always trying to use natural light when possible. This way of photographing has evolved from a deep love and respect for the art and craft of shooting film. While most of my work is done with digital equipment which I consider to be an industry standard, I'm also available for booking 100% analogue assignments.