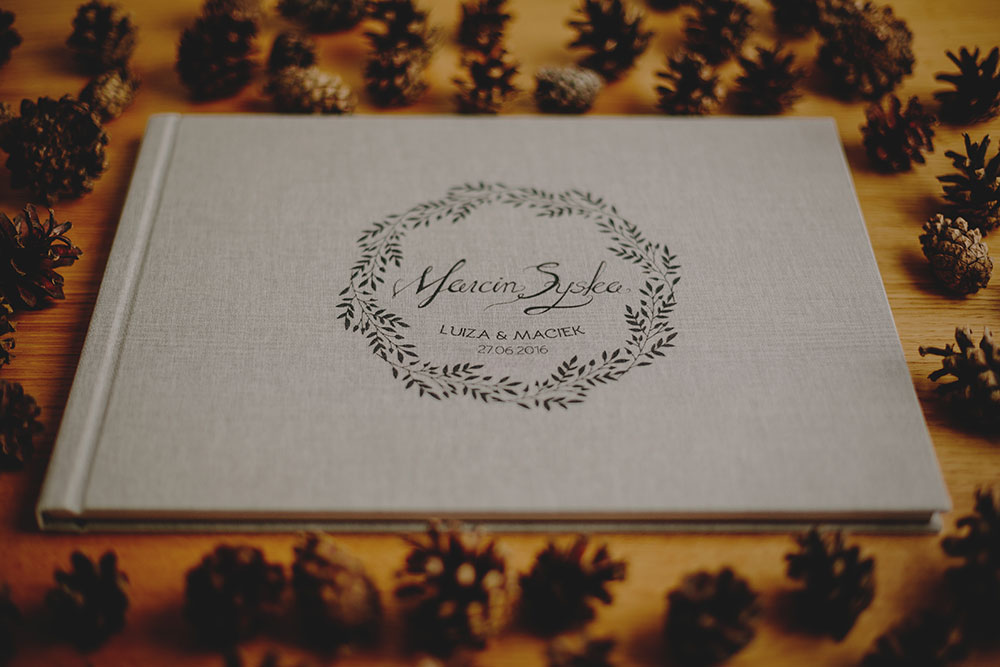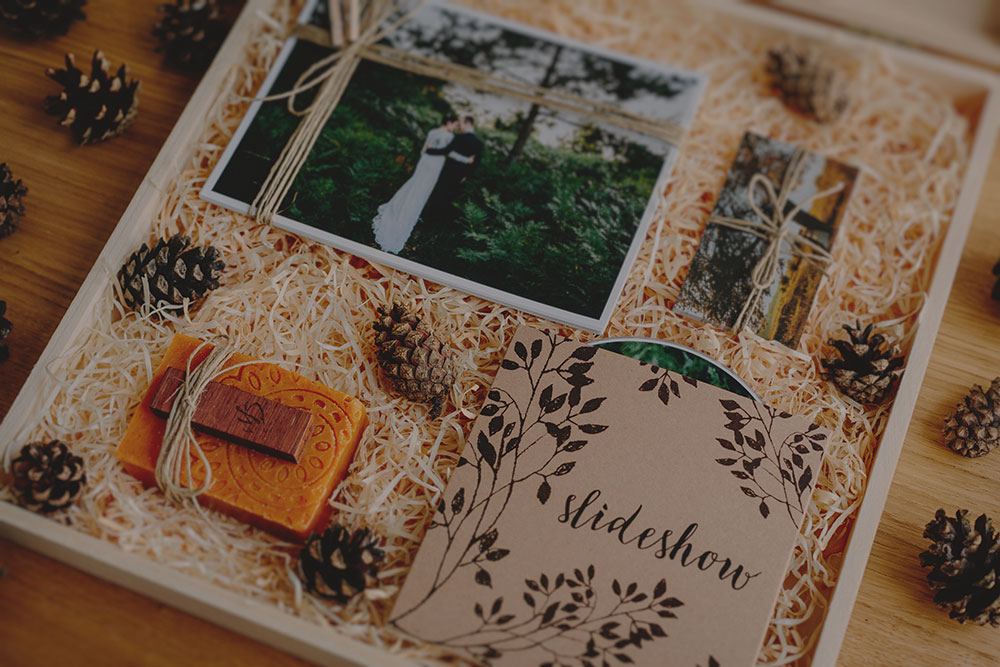 Albums
what do I deliver
I believe that beautiful stories deserve to be presented in an elegant and well crafted form. That's why I always go beyond delivering my work only as a collection of postprocessed digital photographs.
All of my couples get a fine art Krukbook album and a handmade wooden box which contains flash drive with all of the images, a slideshow and few more hand crafted items.
You will find more images and information about these products in the article on my blog - here.